If there's one thing we love to talk about it's the weather. It's the one topic that seems to pop up in every conversation, no matter who we're talking to. "Lovely day out isn't it?", "You'd be sick of that rain, wouldn't you?", "I heard it's going to snow," are phrases we use far too often.
We thought we'd merge the two topics we tend to discuss every day- baby names and the weather and bring you some wonderful baby names inspired by the weather. We hope this list helps one of you future mums.
So here are 12 adorable baby names inspired by the weather that we know you'll LOVE.
1: Amberley (Indian for sky)
2: Eira (meaning snow)
3: Bronte (sound of thunder)
4: Rai (meaning trust, lightning, thunder)
5: Talia (meaning rain from heaven)
6: Snowdrop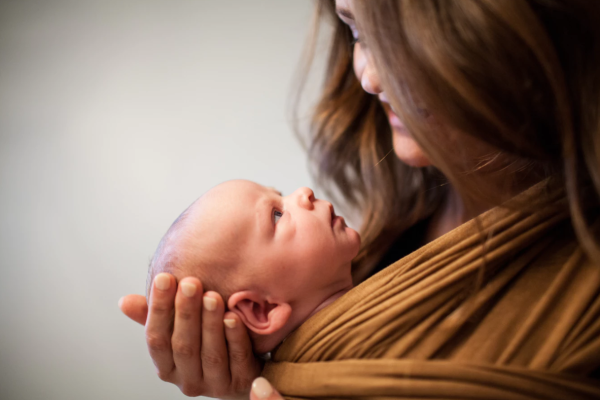 7: Neve (meaning snow)
8: Misty
9: Dalfon (meaning raindrop)
10: Dara (meaning star)
11: Skye
12: Aurora (Roman Goddess of dawn)