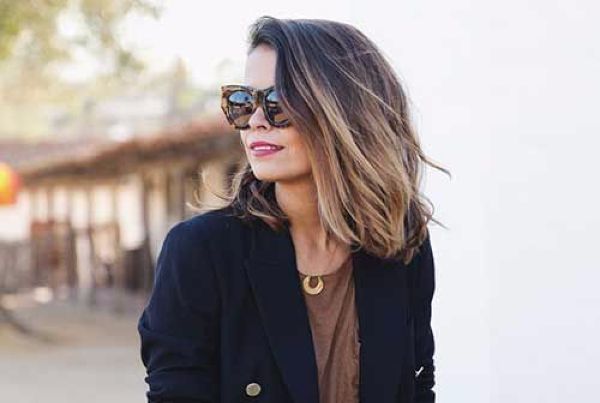 Every other day, we are faced with a new (and sometimes crazy) hair colour trend - from unicorn locks to succulent 'dos'.
However, these mad trends come and go, and we love them at the time - but some colour techniques just stand the test of time.
Balayage is one of those colours.
Check these pictures out, and try to tell us we're wrong:
Sleek and straight edged.
Gorgeous curls.
Ponytail of DREAMS.
Subtle and sexy.
Wavy wonder.
Extra blonde, please and thank you.
Top knots for the win.
Long bobs never fail.
Long and luscious.
Pink balayage.