Valentine's Day is just around the corner and we are feeling the love. The most romantic time of the year is fast approaching so we thought we'd seek inspiration from the holiday and conjure up a list of baby names inspired by Valentine's Day.
If your due date is just around the corner then why not opt for a name inspired by the holiday of love?
There's no doubt you're going to fall head over heels in love with these adorable names.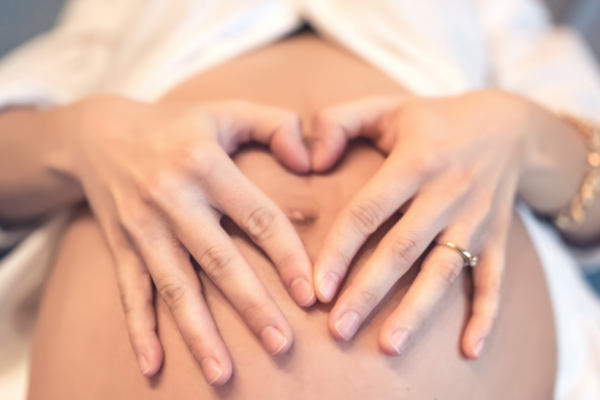 Boys:
1: Romeo meaning pilgrim to Rome
2: Darcy after the dashing Mr Darcy in Pride and Prejudice
3: Hart meaning hero
4: Cradoe meaning beloved in Welsh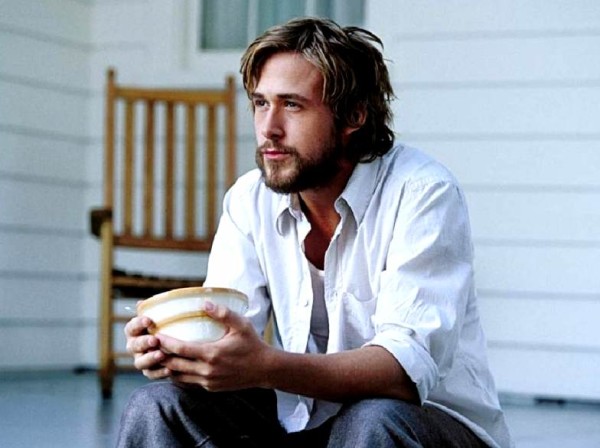 5: Noah after Ryan Gosling's character in The Notebook
6: Teddy meaning wealthy guardian
7: Valentino meaning strong
Girls:
8: Rose after Kate Winslet's character in the Titanic
9: Juliet meaning youthful
10: Amara meaning to love in Spanish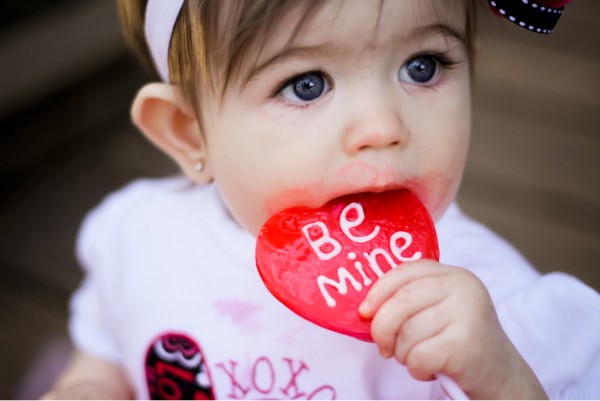 11: Mina meaning protector
12: Belle meaning beautiful
13: Fleur meaning flower in French
14: Sally after Meg Ryan's character in When Harry Met Sally