The Duke and Duchess of Sussex will welcome their first child into the springtime. We can't wait to find out what name the doting parents-to-be to will call their son or daughter.
Ever since Prince George and Princess Charlotte arrived, their names have grown in popularity, and it's safe to say expectant mums will take inspiration from Prince Louis in the future too.
We've put together a list of our favourite baby names inspired by the royal family that are perfect for your little prince or princess.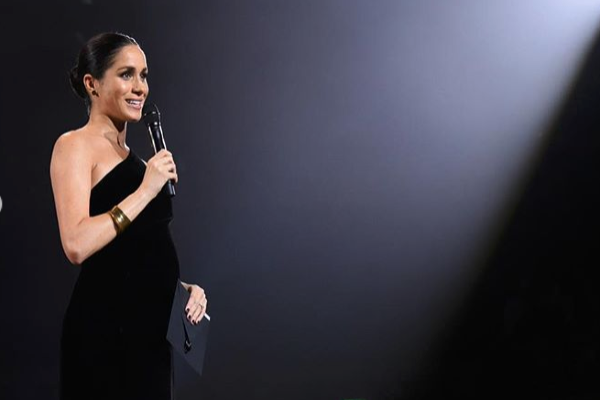 1: Henry after Prince Harry of Wales, meaning ruler of the estate.
2: Charlie after Prince Charles, meaning freeman.
3: David after the Duke of Windsor, meaning beloved.
4: Nicholas after Lord Nicholas Windsor, meaning victory of the people.
5: William after the Duke of Cambridge, meaning determined protector.
6: Arthur after the Duke of Connaught, meaning strong as a bear.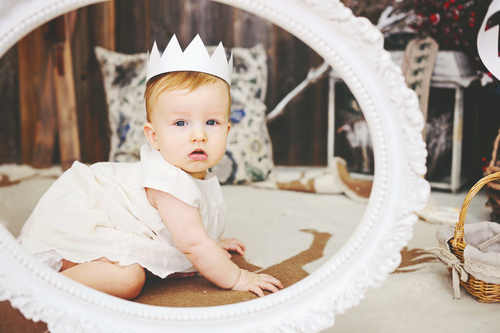 7: Eliza after Queen Elizabeth, meaning my God is an oath.
8: Maggie after Princess Margaret, meaning child of light.
9: Philippa after Prince Philip, meaning lover of horses.
10: Sophia - after Princess Sophia of Gloucester, meaning wisdom.
11: Catherine after the Duchess of Cambridge, meaning pure.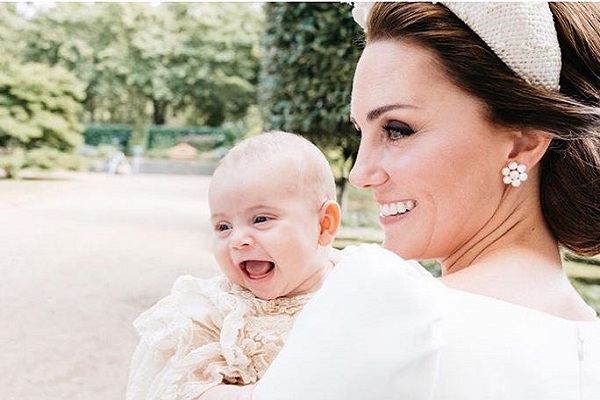 12: Diana after the late Princess Diana of Wales, meaning heavenly.
13: Louise after Lady Louise, meaning famous warrior.
14: Alice after Prince Philip's mother, meaning noble.
15: Charlotte after Princess Charlotte, meaning free and strong.
These names are perfect for your little queen or king. They will certainly get the royal seal of approval.