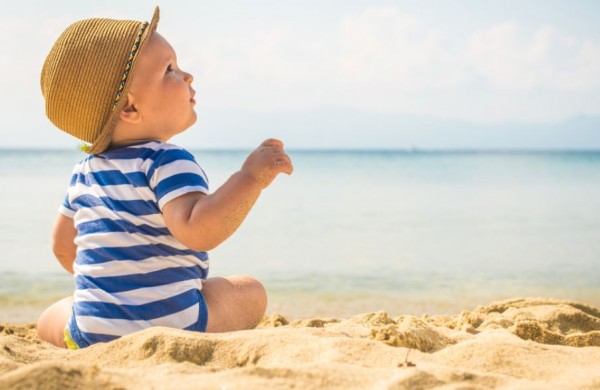 Choosing a baby boy name is definitely one of the trickiest parts of motherhood; get it wrong and you'll have baby name regret FOREVER! So it is fairly important that you do spend a little time considering ALL options.
Thankfully, if you are due a little boy around the summer you'll have plenty of inspiration to get your brain thinking; whether you go for a literal meaning or something a little less obvious, there are plenty of options for you.
1. Alex – Alexandrite is the birthstone for June
2. Arun – meaning dawn; sun
3. Augustus – meaning great (and immediately reminds you of August)
4. Aiden – meaning little fire (perfect for when the heatwave hits)
5. Dylan – meaning son of the sea (think blue waters and sandy beaches)
6. Leo – the zodiac star sign for July and August
7. Ravi – meaning sun
8. Ray – ray of sunshine... (ok, we know it means king but, hey, it's summer!)
9. River – anything to do with water is summer-worthy
10. Sandy – sandy beach (too far?)
11. Sampson – also means sun
12. Somerby – meaning summer village
13. Skylar – meaning eternal life
14. Theros – meaning summer
15. Tito – meaning to burn (not that you want your little one to get sunburnt or anything)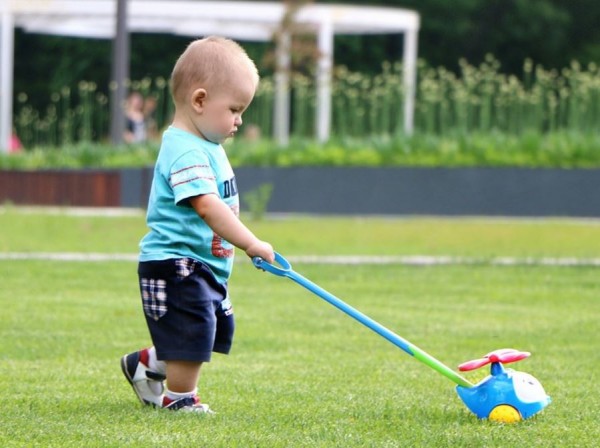 SHARE if you love these names.