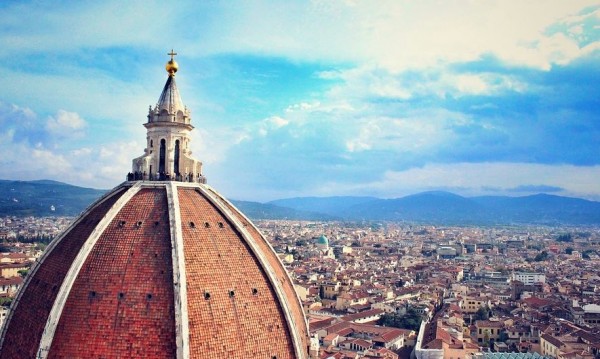 If you are still deciding where to go on holiday this summer, why not consider gorgeous Italy?
Whether you opt for a romantic break in Venice, a cultural trip in Rome, a stylish week in Milan or all three, it is the perfect place for a much-needed break.
Still not convinced?
The following 16 reasons to say 'ciao' will change your mind in no time!
1. For the sheer beauty of the place – you'll come home with more scenic photos on your camera than you'll know what to do with
2. To embrace all of its incredible artworks
3. To immerse yourself in Roman history
4. To get a picture of the fabulous roof tops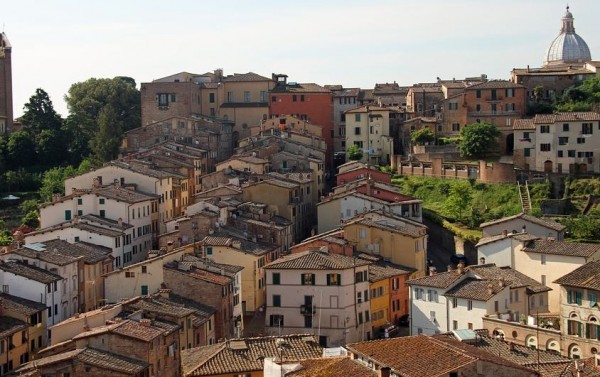 5. Because the people are incredibly welcoming
6. Because each city is absolutely stunning in its own right
7. The sleepy villages are like nowhere on earth
8. The sun shines (most of the time!)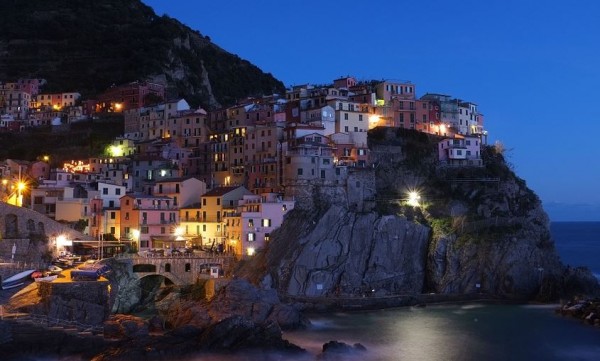 9. It's only a few hours away by flight
10. You will drive through incredible countries if you decide to get the boat
11. To witness the incredible rolling landscape
12. To taste the delicious food and, no, it's not just about the pasta
13. To unleash the adventurer inside you; the mountains and lakes provide the perfect setting for a good hike
14. Because it's not as expensive as people make it out to be
15. To sample the wine
16. The train network is pretty awesome.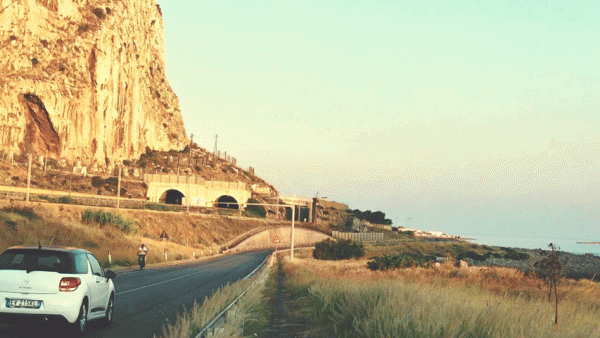 SHARE if you plan on going.