Picking a baby name is one of the best (and trickiest) parts of becoming a new mum. There are just so many stunning monikers out there, we're truly spoiled for choice.
If you're set to welcome a little spring baby in the coming weeks then why not pick one of the names below? They're sweet and adorable and perfect if you have a little girl.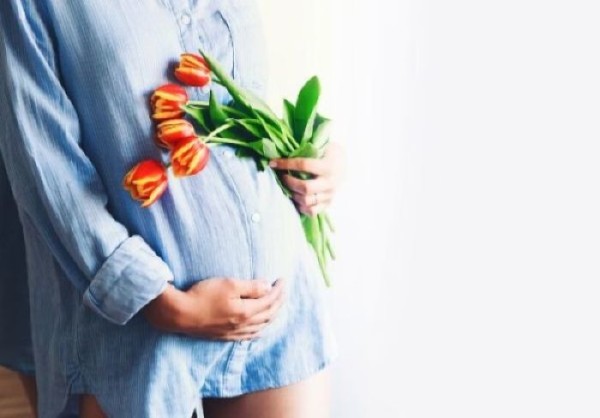 Let us know which name is your favourite!
Annabelle meaning loving
Primrose after the flower
Lucy meaning light
Sophia meaning wisdom
Daisy after the flower
Juliet meaning youthful
Rosie after the rose
Lily after the flower
Molly meaning star of the sea
Olivia meaning olive tree
Niamh meaning radiant
Phoebe meaning bright
Martha meaning lady
Diana after the People's Princess
Cara meaning friend
Belle meaning beautiful
Fleur meaning flower in French
Abigail meaning father's joy