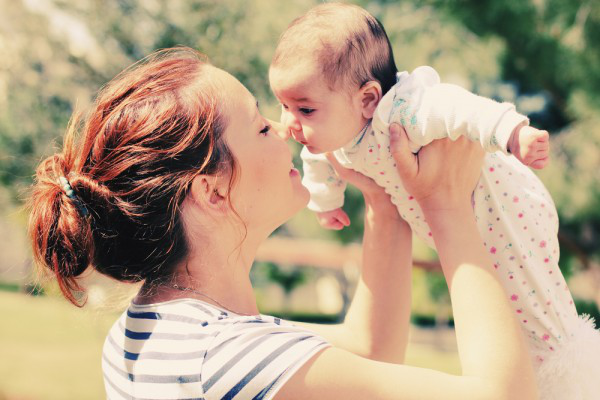 It's all confirmed; everything looks healthy and normal; you've made the announcement – and you're really embracing those early weeks of pregnancy (nausea and fatigue aside!).
What's next? Well, for many expectant mamas, mulling over the name is top of the list.
Not that it's entirely straightforward. From celebrities and trends, to keeping the family happy, and taking into account the names friends have already given their little ones – there's a lot to consider.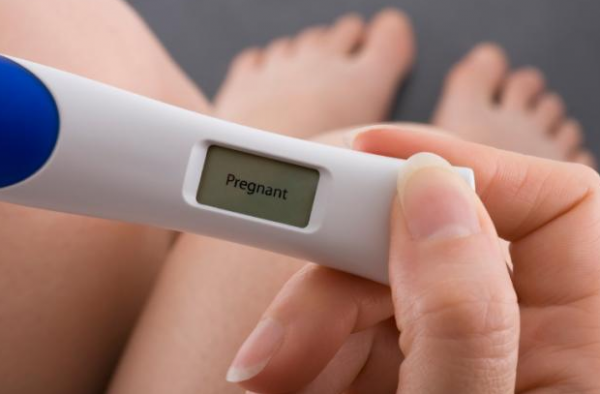 Fear not! Here, MummyPages has complied the ultimate list of 18 gorgeous baby names - nine for girls and nine for boys - for your consideration.
And whilst you are enjoying your world of anticipation, don't forget that the JOHNSON'S® TOP-TO-TOE® Baby Bath is the only baby wash that is clinically proven to be as mild as water on newborn skin.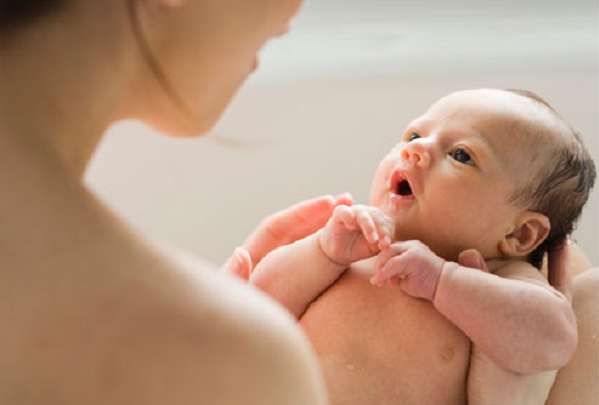 Boys
1) Max: With Latin origins, Max (or Maximilian) means 'the greatest,' which is a perfectly momentous start to life, we reckon.
2) Charlie: A name that has become increasingly trendy in recent times, Charlie is just adorable.
3) Adam: With its roots in the Old Testament and Hebrew, we love the sense of history that comes with this striking name.
4) Luca: A boys' name hugely popular in the likes of Italy, it means 'bringer of light'.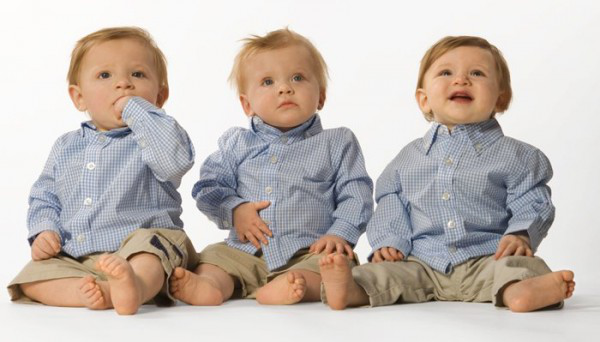 5) Rupert: This is still quite unusual in Ireland – perfect for parents looking for something a little different.
6) Arthur: A legendary name, it can delightfully be shortened to Art and Artie too.
7) John: Jack is definitely seriously in fashion right now, but we love John as a traditional alternative.
8) Lorcán: a wonderful Irish-language option for your 'fierce warrior'.
9) Zachary: This is getting more popular, but is still alternative enough to satisfy parents who don't want to follow the crowd.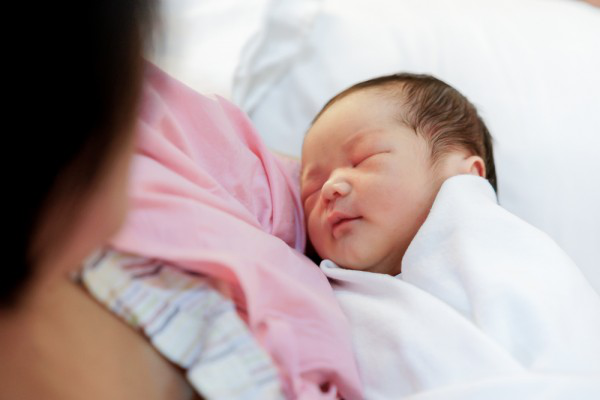 Girls
1) Rosie: An endearing variant of Rose, Rosie feels really modern while still appealing to traditionalists in the family.
2) Lydia: An ancient kingdom in Asia Minor, the name Lydia also appears in the New Testament.
3) Rebecca: Increasingly popular, Rebecca – taken from Hebrew – has associations with the earth and soil.
4) Selena: Popstar Selena Gomez has prompted the rise in popularity of this truly stunning name.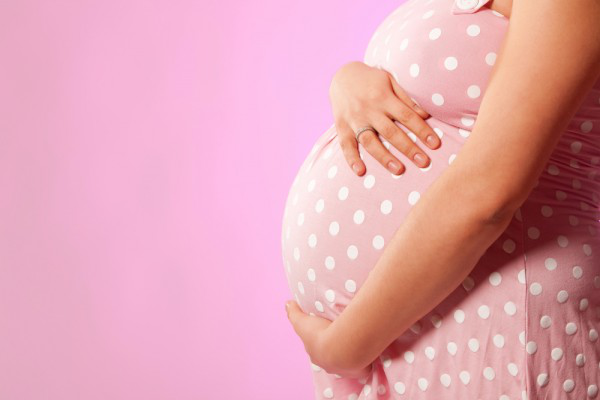 5) Agatha: An ancient name with its roots in Greek, in the 1930s Agatha was hugely popular. It deserves a comeback now, we say.
6) Maeve: The warrior queen of Connacht, we love the strength and presence that Maeve offers.
7) Vanessa: The name was created by Dublin-born Jonathan Swift in the early 18th century and rightly-so remains in favour today.
8) Gabriella: And we particularly adore that Gabriella can be shortened to Gabby or Ella.
9) Olivia: This name is derived from the olive tree, the branches of which have symbolised peace for centuries. It was also voted the most popular girls' name last year.
Remember the JOHNSON'S® TOP-TO-TOE® range is specially developed for newborn skin.