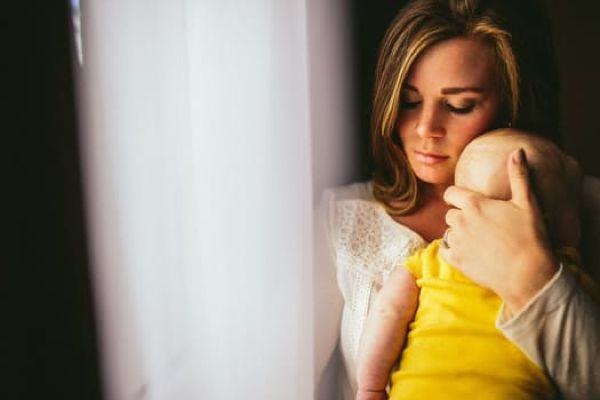 Are you on the hunt for an interesting and unique name for your new bundle of joy?
We have compiled a list of gorgeous Scandinavian baby names.:
Girls
1. Hilda - meaning 'Battle Maid'
2. Annalise - meaning 'Full of Grace'
3. Eva - meaning 'Life'
4. Beatrix - meaning 'She who brings happiness'
5. Astrid - meaning 'Beautiful Goddess'.
6. Ebba - meaning 'Strong as a boar'
7. Gretta - meaning 'Pearl'
8. Aud - meaning
9. Elsa - meaning 'God is my oath'
10. Freya - meaning 'Goddess of fertility'
Boys
1. Jakub - meaning 'Supplanter'
2. Dana - meaning 'from Denmark'
3. Garth - meaning 'keeper of the garden'
4. Carolus - meaning 'Freeman'
5. Mathias - meaning 'Gift of God'
6. Erik - meaning 'Eternal ruler'
7. Ludovic - meaning 'Famous Warrior'
8. Klaus - meaning 'Victory of the people'
9. Mikel - meaning 'He who is like God'
10. Finn - meaning 'from Finland'