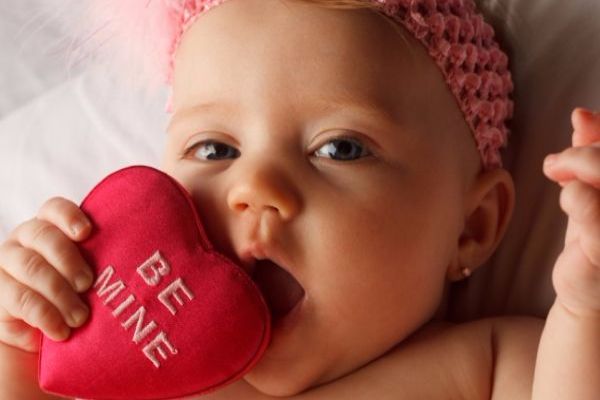 Valentine's Day is approaching, and we are all feeling inspired by love and romance.
We decided to compile a list of beautiful baby names, inspired by the most romantic day of the year.
Check out these beauties: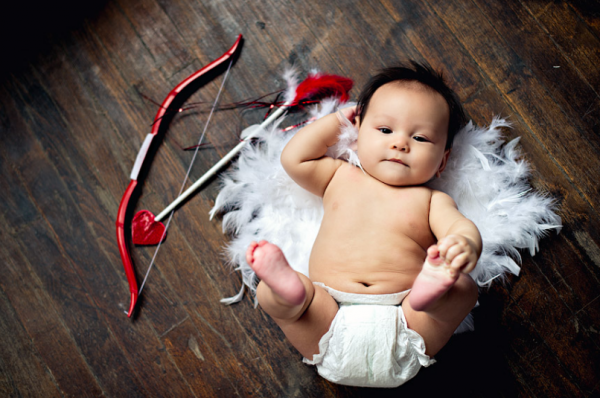 Girls
1. Ruby: after the red stone of love.
2. Rose: the romantic flower of love.
3. Paris: the city of love.
4. Amora: meaning "overflowing with love".
5. Juliet: the main character in Shakespeare's play.
6. Valentina: after St Valentine.
7. Vida: Hebrew word for "dearly loved".
8. Roma: after the romantic city of Rome.
9. Daisy: everyone's favourite flower.
10. Freya: the Norse Goddess of love.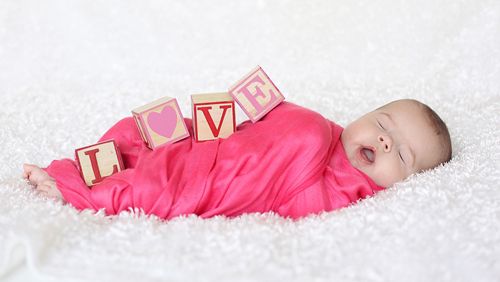 Boys
1. Amadeus: Latin for "he who loves God".
2. Romeo: the main character in Shakespeare's play.
3. Chad: meaning protector.
4. Jedi: the Hebrew word for "loved by God".
5. Eros: after the character in Shakespeare's Antony and Cleopatra.
6. Archer: after Cupid's weapon of choice.
7. David: the Hebrew word for "beloved".
8. Lev: meaning "heart".
9. Carys: meaning "to love".
10. Cradoe: Welsh word meaning "beloved".