We haven't been able to stop thinking about all things Disney ever since the release of The Lion King teaser trailer. We are beyond excited about the live action version of the beloved Disney flick so we decided to put our Disney knowledge to good use and share a list of our favourite Disney-inspired baby names.
Fear not, we aren't going to recommend calling your son Mufasa or your daughter Ursula, but there is a plethora of Disney characters that you can seek inspiration from when picking a name for your tiny tot.
We hope this list helps you expectant-mums on your quest to finding the perfect name for your little girl or boy: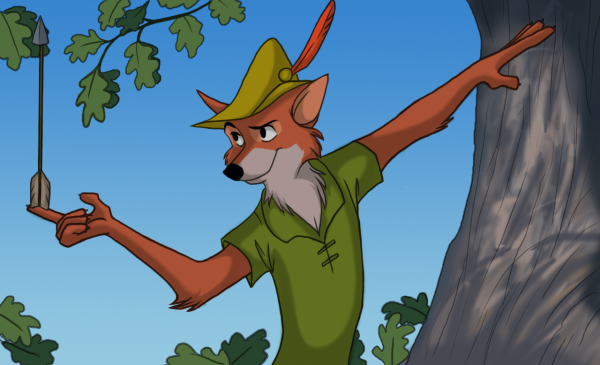 Girls:
Marie- The Aristocats
Belle- Beauty and the Beast
Nala- The Lion King
Jane- Tarzan
Mary- Mary Poppins
Robin- Robin Hood
Olivia- The Great Mouse Detective
Wendy- Peter Pan
Ellie- Up
Ariel- The Little Mermaid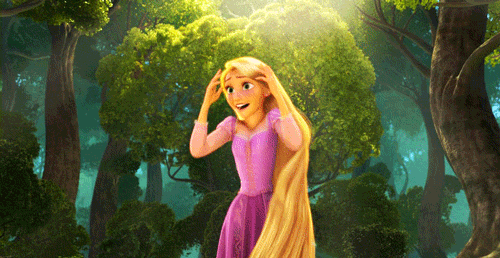 Boys:
Philip- Sleeping Beauty
Bert- Mary Poppins
Flynn- Tangled
Eric- The Little Mermaid
Jacque- Cinderella
Peter- Peter Pan
Hans- Frozen
Chistopher- Winnie The Pooh
Gus- Cinderella
Oliver- Oliver and Company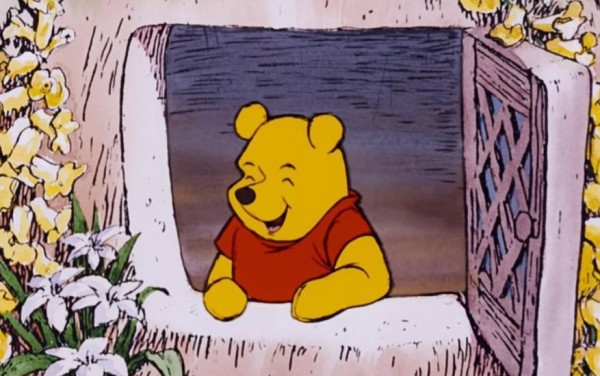 Now we're off to watch all of the classic Disney movies for the rest of the night.
Hakuna Matata.