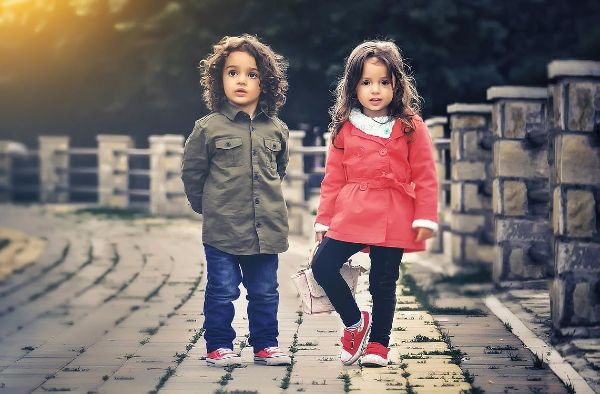 The last few years have been very important for breaking down gender stereotypes.
From Caitlyn Jenner's transition, to our own Ireland voting yes for marriage equality, there have been instrumental changes in opening a meaningful dialogue on a person's identity as the primary importance, not their gender.
According to Time Magazine, a study by BabyCenter.com showed that baby names chosen by parents are starting to reflect this societal shift.
"Millennials are an open-minded and accepting group, and they don't want their children to feel pressured to conform to stereotypes that might be restrictive," explained BabyCenter's Global Editor in Chief Linda Murray.
We love the idea of gender-neutral baby names – and as an added bonus, we think they just sound so darn cool.
Here are our top 20 favourites:
1. Sam
2. Jamie
3. Harper
4. Taylor
5. Daryl
6. Riley
7. Val
8. Hayden
9. Reese
10. Blake
11. Cameron
12. Bobbie
13. Charlie
14. Devin
15. Kai
16: Lou
17. Alex
18. Mattie
19. Stevie
20. Frankie
What do you guys think? Have you any favourites?