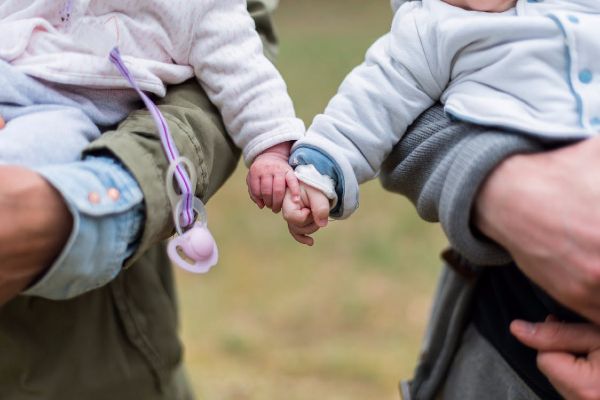 If you have a family name that you or your other half have to use for your baby, it is easy to feel like you are missing out on the fun of the choosing one for your little one.
Before you feel too sad however, remember there is always the middle name - and you can go for whatever you want.
In fact, if it's that good your son or daughter may even use it as their first name in the future, so think carefully!
Boys:
1. Clover – for good luck
2. Frost – this is fitting if they were born in colder months
3. Gray – a name that would stand the test of time
4. Jazz – perfect of you are a lover of music
5. Kit – short and sweet
6. Moon – the brightest light at night
7. Pax – meaning peace; it is very fitting for a little boy
8. Rain – fitting if the weather left a little to be desired on the day your son was born
9. Sonnet - a love poem
10. Winter – perfect if your son was born in winter months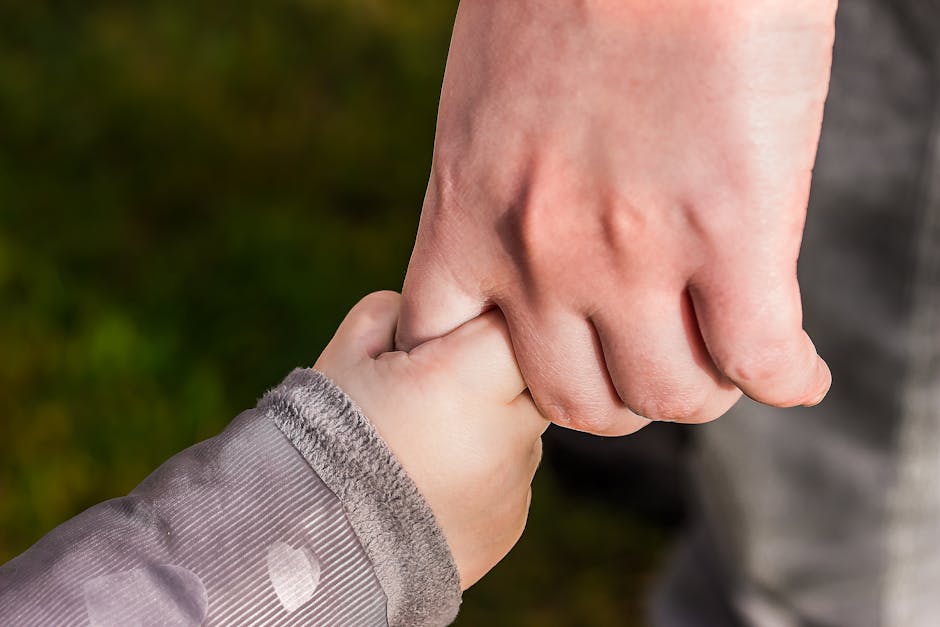 Girls:
1. Adele – meaning noble and serene - you won't feel like you are copying the singer by using it as a middle name
2. Bee – this is really cute and would make a sweet nickname
3. Blue – if Beyoncé can do it then so can you!
4. Dove – meaning peace this would make a beautiful middle name
5. June – obviously you can use the month that your little one was born in
6. Melody – this is ideal if you or your other half are music lovers
7. Muse – your child is sure to become your inspiration
8. Pearl – your little pearl of wisdom
9. Storm – if the weather was a little wild the day your daughter arrived
10. True – if Forest Whitaker can name his daughter True, then you can at least use it as a middle name!