There's something SO classic and timeless about vintage girls' names.
Simple, pretty and lacking in pretension, we find ourselves going back to them over and over again, no matter how much time passes.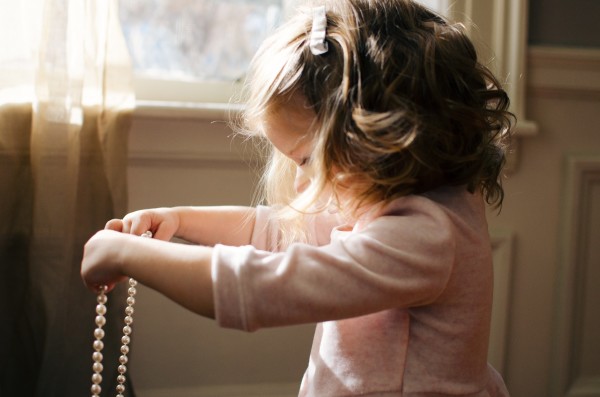 Here are 20 of our favourite retro names to inspire you:
1. Ada – meaning 'nobility'
2. Matilda – meaning 'strength in battle' (and how cute is the diminutive 'Tilly')
3. Josephine – meaning 'Jehovah increases'
4. June – after the month
5. Lillian – meaning 'lily'
6. Beatrice – meaning 'she who makes happy'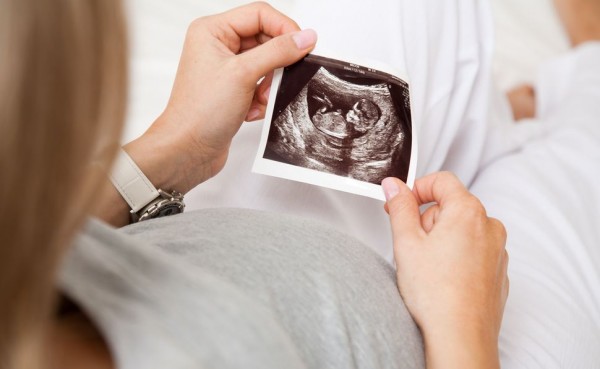 7. Violet – after the flower
8. Clara – meaning clear and bright'
9. Edith – meaning 'blessed'
10. Henrietta – or shorten it to the adorable Hattie!
11. Ida – meaning 'hardworking and diligent'
12. Nora – meaning 'honour'
13. Clementine – meaning 'merciful'
14. Penelope – after the wife of Odysseus from Greek mythology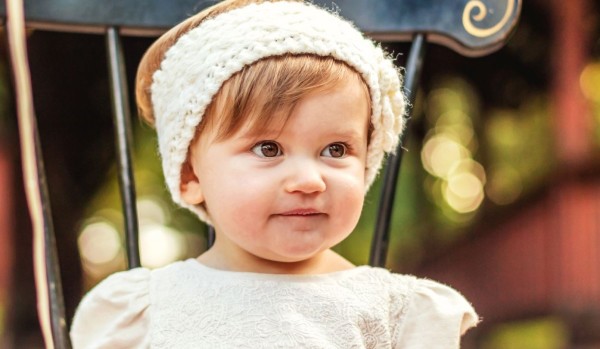 15. Fay – meaning 'fairy'
16. Irene – meaning 'peace'
17. Nell – meaning bright, shining one'
18. Meredith – a Welsh surname
19. Opal – after the October birthstone
20. May – derived from Roman goddess Maia