20 hilarious Pinterest food fails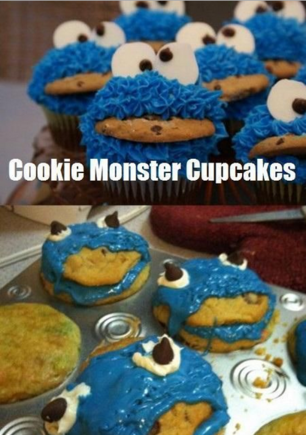 When the Cookie Monster looks unrecognisable even though you insist to your child that it's their favourite Sesame Street character.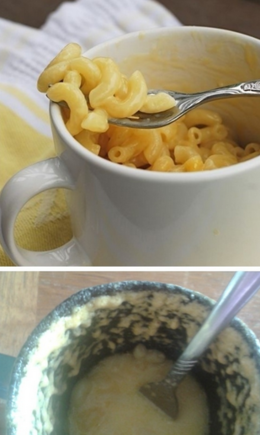 When a lunctime snack turns into paste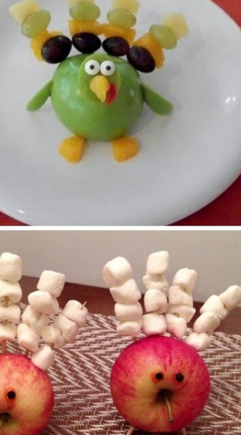 When you try to be creative but fail miserably.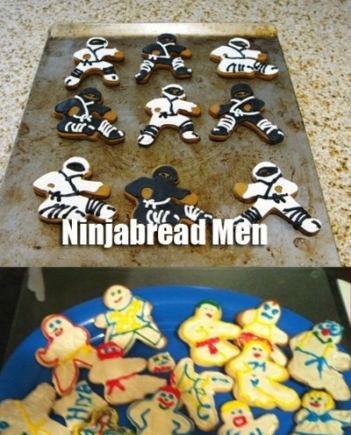 It sounded like a good idea at the time.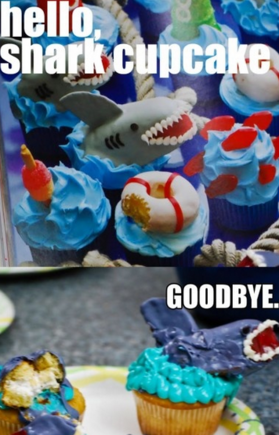 If you squint, it definitely looks like a shark.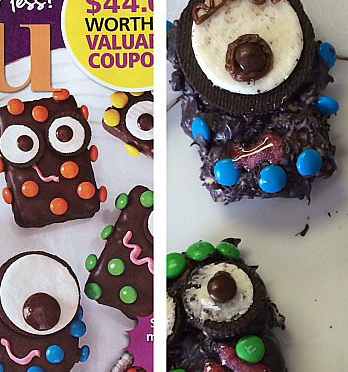 When it looks nothing like it should on the box.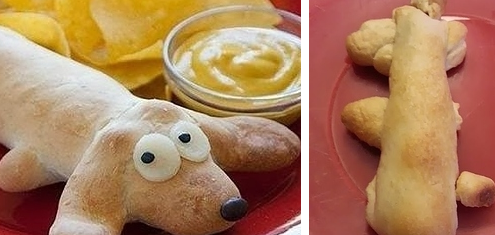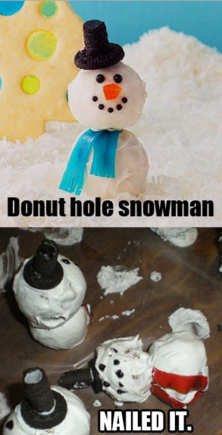 When you try to be festive.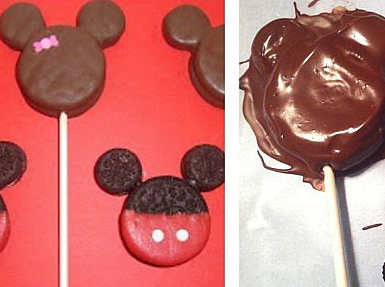 When Pinterest lied to you.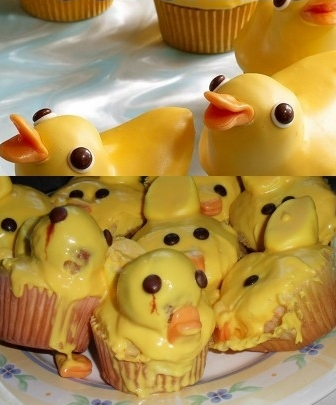 When the icing got the better of you.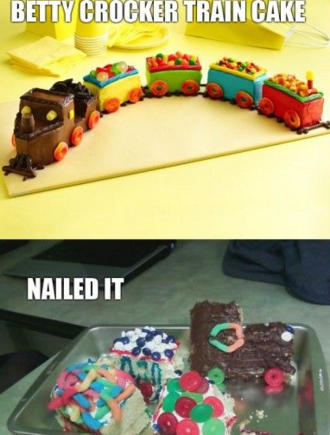 Blame Betty Crocker, she said it would be easy.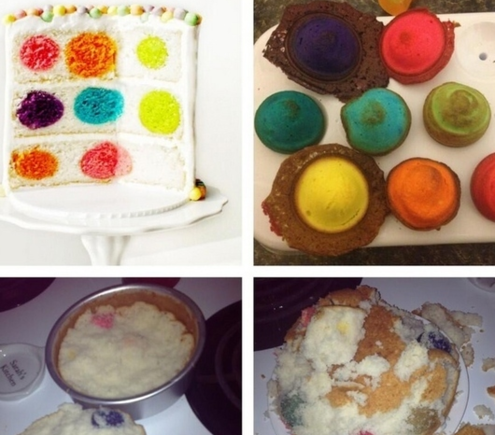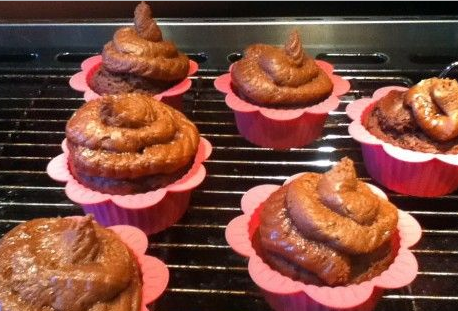 It could be worse, they could be burnt.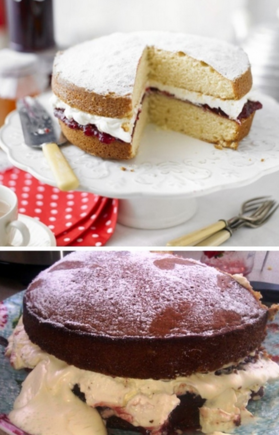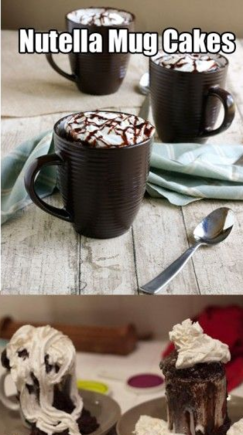 Well, your heart was in the right place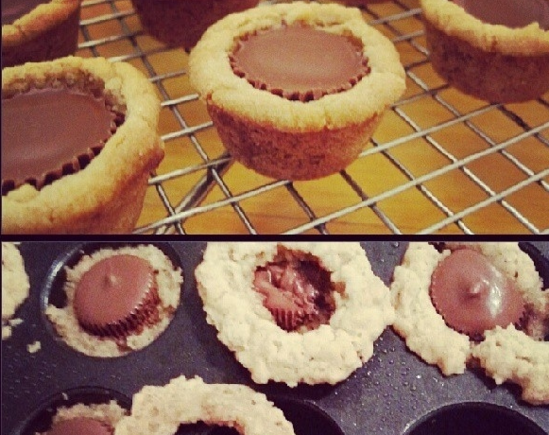 When healthy treats go wrong.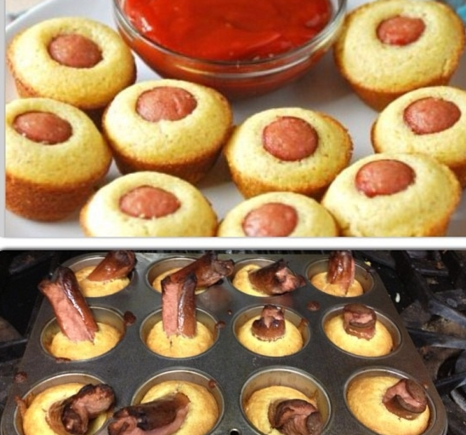 Well, all of the ingredients are there.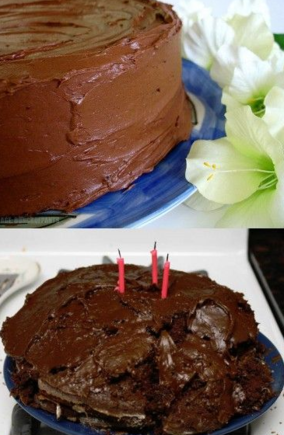 This might be hard to divide evenly.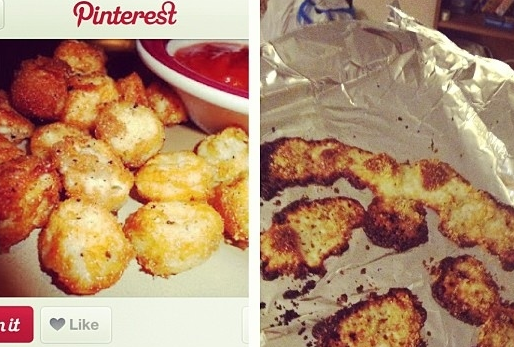 Not an easy dish to do anyway.