Staycations will be essential this summer, but it will remind us all how stunningly beautiful our little island can be at this bright and breezy time of year. We have put together some baby-names inspired by this glorious season for mums expecting girls!
1. Lughna
Pronounced like Luna, this name means radiance and brightness in Irish. It also brings to mind the last month of summer in, Mí Lúnasa meaning August.
2. Meadow
Why not name your daughter after the rolling meadows that blanket the Irish landscape?
3. Clover
The country is sprinkled in red clover blooms at this time of year making Clover a brilliant name for kids born during the summer in Ireland.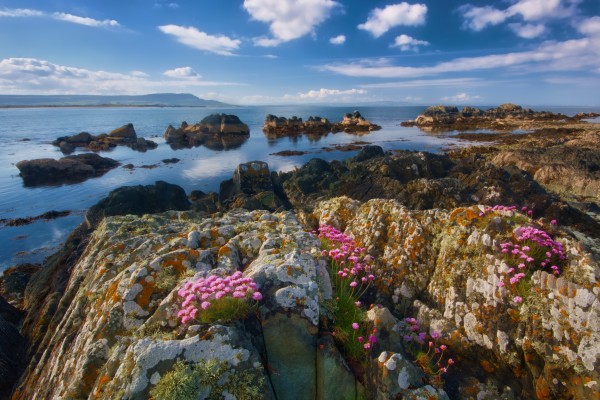 4. Willow
This sturdy yet graceful native Irish tree will be a beautiful name sake for your little girl.
5. Brooke
Our island is covered in glistening, flowing streams – the perfect name sake for your little girl.
6. Rain
Soft rain falls more often than we would like during a typical Irish summer, but it makes for a beautiful name.
7. Muireann
Pronounced Mwir-in or Mur-in, this name means 'sea fair' in Irish.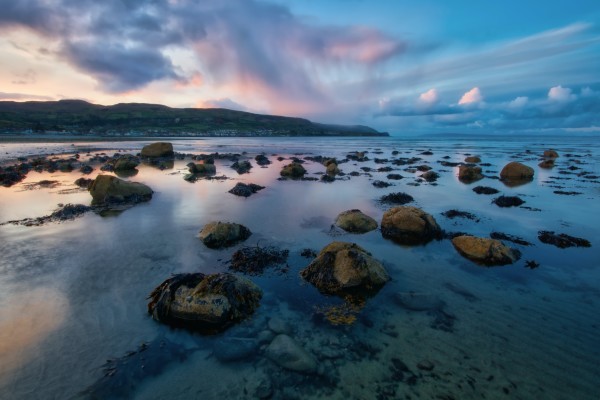 8. Heather
After the purple wildflower that thrives this time of year.
9. Shannon
If you have some glorious memories of this sparking Irish river in the summer, Shannon is spot-on for your little one.
10. Meryl
This is a pretty Celtic word for 'bright sea'.
11. Primrose
After the little cream and yellow bloom, evening-primrose, that grows near the sea in Ireland.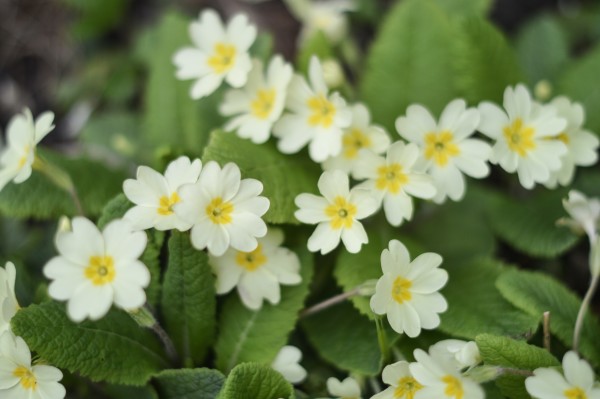 12. Marlow
This name means driftwood and makes us think of the barley-touched beaches along the Wild Atlantic Way.
13. Kerry
One of Ireland's most beautiful counties, Kerry is another hotspot for Irish staycationers.
14. Daisy
No matter where you are in Ireland, If you look to your nearest patch of grass right now, you will see this perfectly delicate little flower.
15. Wren
This small, native songbird can be seen all over the country during this bright season.
16. Méabh
Why not name your daughter after Queen Méabh of Connacht… a place where many of us have summer-time memories.
17. Aster
After the Sea Aster flower. This name means 'star of the sea' and the gorgeous purple wildflower grows along the Irish coastline from July to October.
18. Fiadh
This name, meaning 'wild', is rising in popularity. It might also remind you of some summer nights along the Wild Atlantic Way.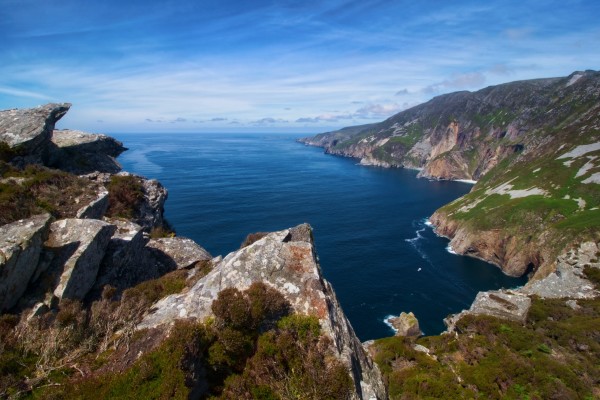 19. Easky
Easky is a picturesque surfing village in Co. Sligo, known for campfires, wetsuits and starry nights. It is the name given to local National surf Champion, Easky Britton.
20. Cove
The Irish coastline is full of nooks and crannies, so why not name your little sea-adventurer after them?