We all know that classic vintage names are making a huge come back… but how vintage are you willing to go? We have come up with a list of names from the past that would fit your little man (and his great-great granddad, come to think of it) perfectly!
1. Jim
Literally everyone has an elderly family member called Jim – and it really is cute a name.
2. Eugene
This one was popular at the turn of the last century… could it resurface?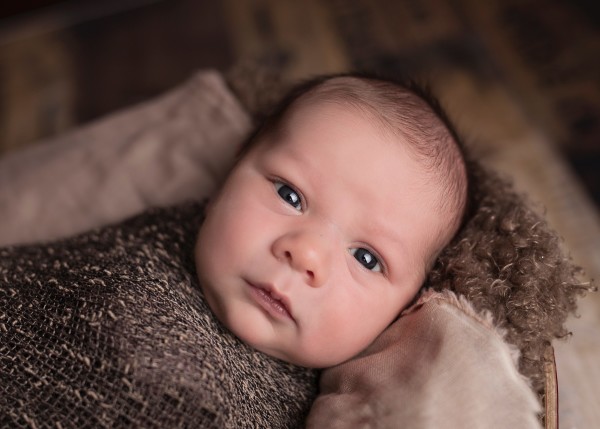 3. Pat
Pat is another popular one-syllable name amongst the elder generation. It would also be perfect for a happy little fella born today!
4. Seamus
Imagine a baby Seamus?? So, so cute.
5. Frank
Frankly, this name is adorable.
6. Bertie
It's normally short for Albert but Bertie is as cute as a button by itself.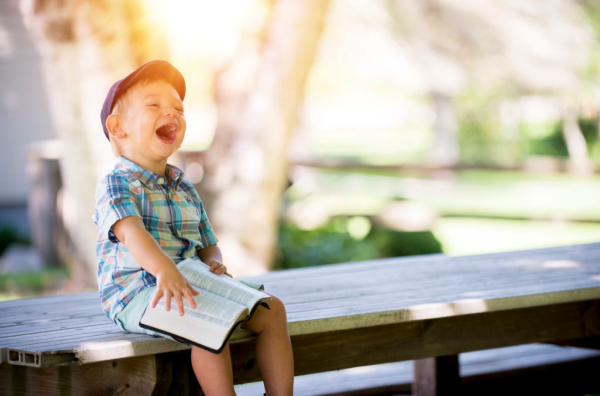 7. Bazil
Baby Bazil sounds like one cool dude.
8. Norman
Or Normie for short.
9. Chester
A delightful name for a delightful little boy.
10. Wilbur
You could shorten this one to Will of course but Wilbur is just so classy!
11. Edgar
Or Ed for short.
12. Herman
Herman sounds like a future businessman to me...
13. Gus
Short but so so sweet!
14. Otis
What a darling name for a chubby-cheeked cherub!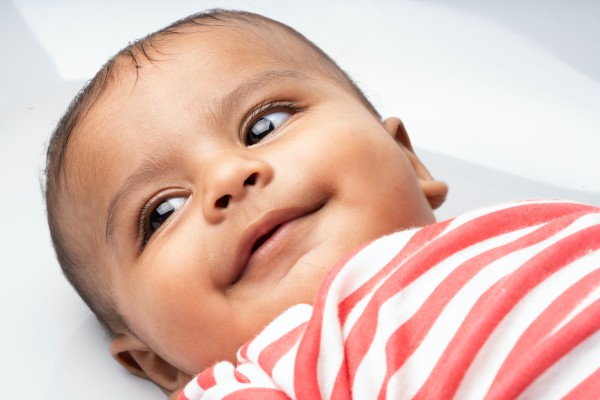 15. Percy
Percy sounds so loveable, don't you think?
16. Stanley
You could shorten this one to Stan. Stan the man!
17. Walter
Or Walt for short - too cute!
18. Clarence
How charming is Clarence?
19. Edgar
Perfect for your posh little fella.
20. Arthur
Or Arty for short.