We are surrounded by people naming their babies unusual names, but sometimes you just can't beat tradition.
More than ever, old school, classic baby names are making a serious comeback - and we are here for it.
We're talking names with a regal connotation, or something from Downton Abbey:
Boys
1. Desmond - From an Irish surname which was derived from Deasmhumhain meaning "South Munster."
2. Rupert - A compound name composed of the elements hruod (fame) and perht (bright).
3. Henry - From the Germanic name Heimirich which meant "home ruler."
4. Charles - Common Germanic name element hari meaning "army, warrior."
5. William - From the Germanic name Willahelm, which was composed of the elements "will, desire."
6. Eli - Means "ascension" in Hebrew.
7. Oliver - A common Medieval name.
8. Richard - Means "brave power", derived from Germany.
9. Jasper - Means "treasurer" in Persian.
10. Winston - From a surname derived from an English place name.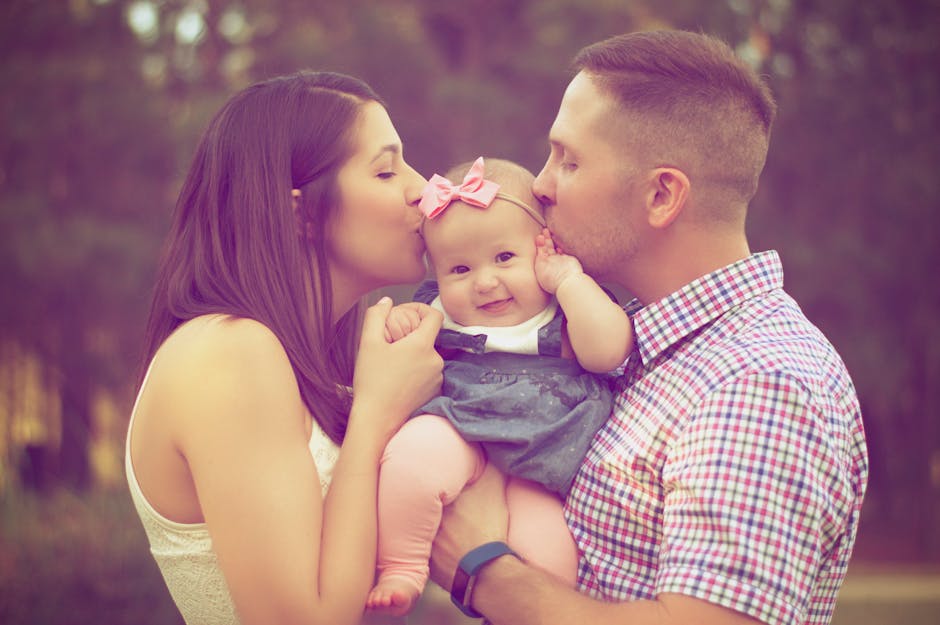 Girls
1. Mabel - An old Medieval name.
2. Olive - From the English word for the type of tree.
3. Cecilia - Latinate feminine form of the Roman family name Caecilius.
4. Lillian - Probably originally a diminutive of Elizabeth.
5. Amelia - Variant of the name Amalia.
6. Elizabeth - Greek form of the Hebrew name meaning "my God is an oath."
7. Cordelia - From Cordeilla, possibly a Celtic name of unknown meaning.
8. Charlotte - French feminine diminutive of Charles.
9. Violet - From the English word violet for the purple flower.
10. Evelyn - From an English surname which was derived from the given name Aveline.