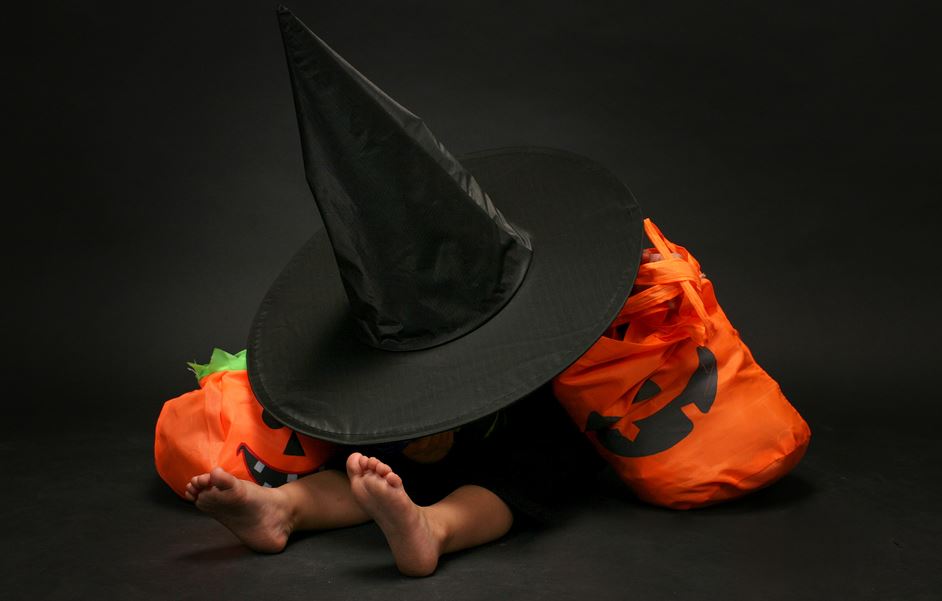 When it comes to choosing a name for your baby, there are a few that you probably would never pick, usually due to the fact that you know someone with that name.
However, it's not just names that you know people already have that you won't go for, there are a few that have become a little bit creepy and scary because of old legend, movies or even books.
Considering it is almost Halloween, we thought it would be a good idea to list the names that have become associated with something that you may not necessarily want your child to be associated with!
Boys:
1. Armad – The Vampire Chronicles
2. Bates – Psycho
3. Bram – Bram Stoker is the author of Dracula
4. Chucky – Child's Play
5. Cole – The Sixth Sense
6. Damien – The Omen
7. Freddy – A Nightmare on Elm Street
8. Malachi – Children of the Corn
9. Romero – George Romero was the director of the Night of the Living Dead
10. Vlad – A Romanian prince also known as Dracula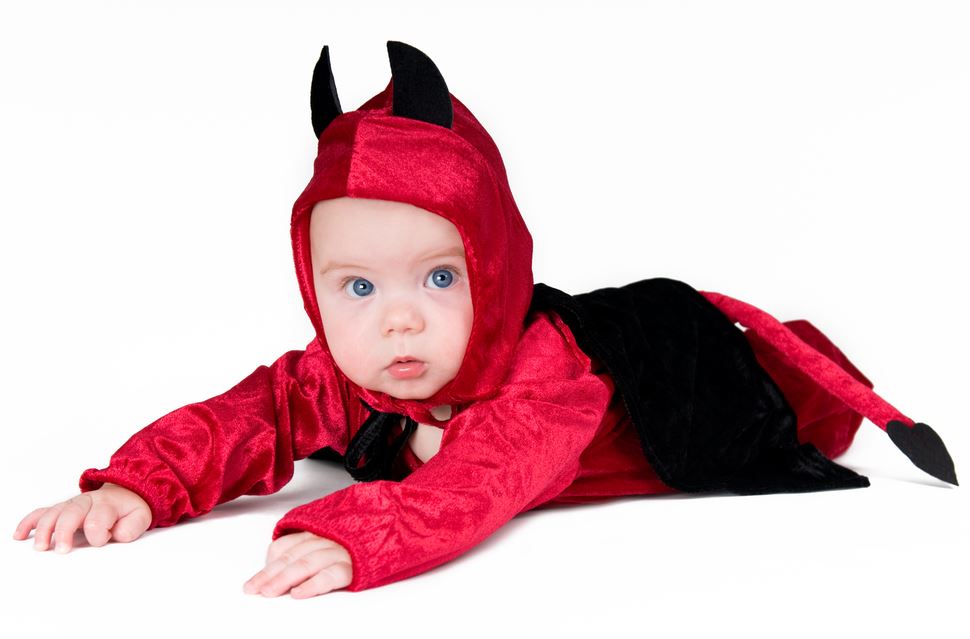 Girls:
1. Blair – The Blair Witch Project
2. Carrie – A telekinetic teen from the movie Carrie
3. Carole Anne – Poltergeist
4. Clarice – The Silence of the Lambs
5. Desdemona – meaning unfortunate
6. Esther – Orphan
7. Mallory – meaning unlucky
8. Morticia – The Addams Family
9. Regan – The Exorcist
10. Samara – The Ring
Now before you get up in arms, we didn't say we didn't like them, just that they have scary associations!