With Leap Card offering free travel to children on bus, Luas and DART from July 1 to July 28, we've been thinking of fun activities we can do with the kids during the summer and this has made us feel a little nostalgic.
Here are some things we loved doing as kids that we're going to share with our own youngsters this summer.
1. A trip to the zoo
It was a definite treat for your parents to take you to the zoo during the school holidays and it certainly gave you serious bragging rights among your friends. With easy bus and Luas access, Dublin Zoo is a must when it comes to summer day trips.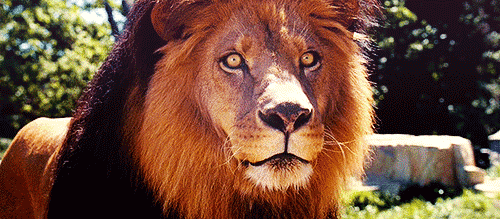 2. Super soaker fight
Those yellow and green Super Soakers were probably the most coveted items of a 90's summer. Pick up a few water guns and have a fun family water fight in the garden. Include the neighbours if you can for a real nostalgic summer day.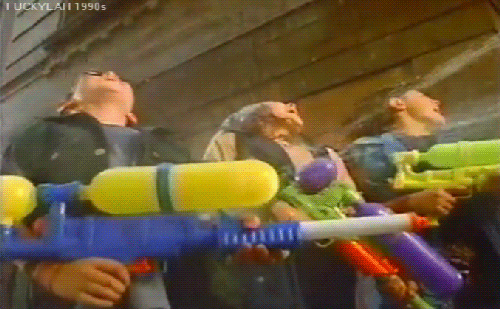 3. Sharing Mr Freezes
Mr Freezes, Freeze Pops, whatever you called them, were one of the best things about summer. So cheap, so cold, so perfect. Grab a box in your local supermarket, pop them in the freezer and share them with your kids once the sun comes out.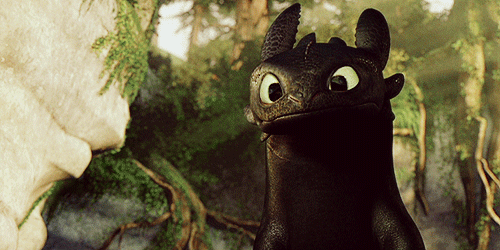 4. Reading in the sun
The summer holidays were perfect for getting through a few books you actually liked - a nice change from your school readers. Share some old favourites with your child like Sweet Valley High or Harry Potter.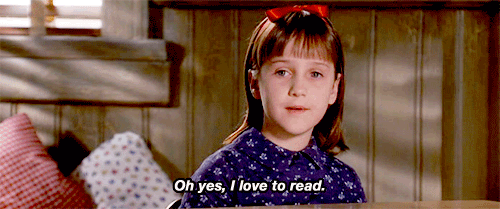 5. Rounders
This was one of the best games to play with all the neighbourhood kids during our childhood summers. Whether you had a bat or tennis racquet or just used your hand, it was always great fun and could last for hours.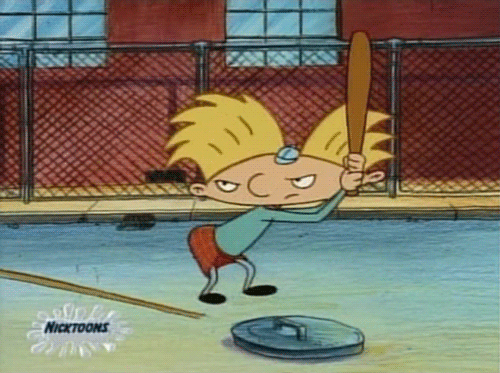 6. Mother May I?
Played from either end of a garden, in a field or on the road outside your house (though not the recommended 'safe' option), this was a staple game of most Irish childhoods. One person gives the orders and the other players must try to make it to the opposite end of the garden. But remember – you can't move if they didn't say "Mother May I"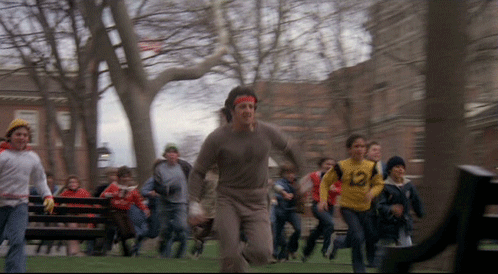 7. Taking pictures on a disposable camera
There were no phones or digital cameras back in our day and we had to wait very patiently to get our selfies developed. However, there was always a lot of excitement when you collected a packet of pictures, so pick up a cheap disposable camera and let your kids have some fun.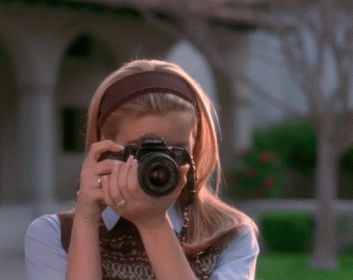 9. Getting 99s from the local ice cream van
Is there anything more summery than the sound of an ice-cream van? Run outside with your kids the next time you hear the tinkling music and tuck into some classic 99s. Just don't share these ones with the dog.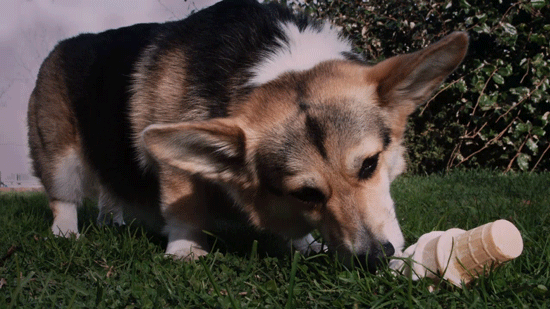 10. Eating fish and chips somewhere by the sea
We have really fond memories of eating fish and chips from a bag during special summer evenings with our parents after a day out in Bray. There's something very special about eating outdoors while smelling the sea air.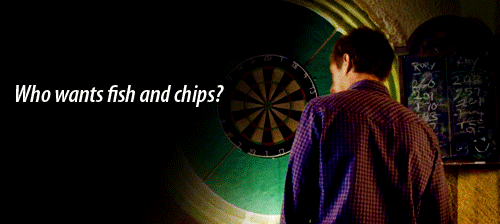 11. What time is it, Mr Wolf?
We loved this game as kids. One person is Mr Wolf and the other kids line up at the opposite end of the garden. Each time they ask "What time is it, Mr Wolf?" that child must say a time and the other children must take that number of steps towards the wolf. This keeps going until Mr Wolf decides to chase them back to their side of the garden. Whoever is caught first before reaching their base is the new wolf.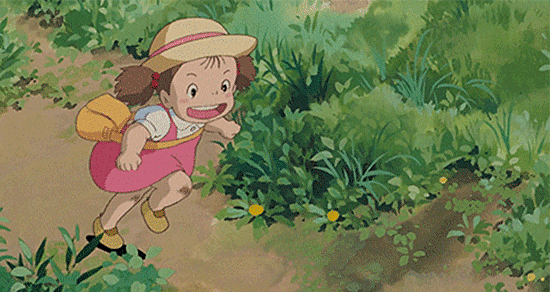 12. Drawing on the pavement with chalk
We've lost count of the amount of pictures and hopscotch courses we drew on the pavement as kids. Give your kids a few brightly coloured pieces of chalk and get them to entertain themselves in the sun.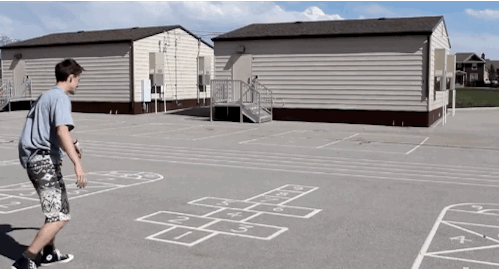 13. Water balloon dodge ball
Enjoy a good old-fashioned water balloon game with the kids during warm days, just like we used to.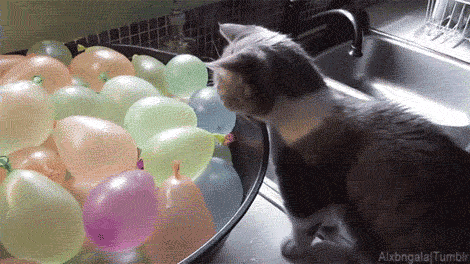 14. Plait colourful pieces of wool into your child's hair
Very simple, but very fun. Simply weave some strands of wool into plaits to give your little girl a fun, summery hairstyle.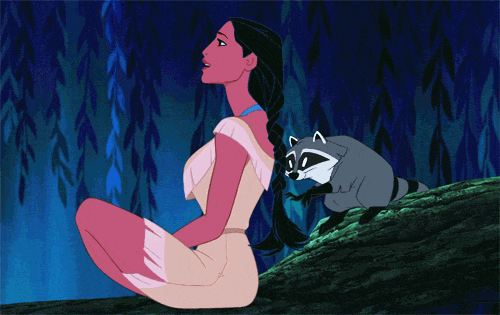 15. Make and (try to) fly a kite
We definitely made a few kites in our time and while we don't think many of them flew, they were always fun to create. Use paper or bin bags to help your child create their very own DIY kite and spend some time running around outside as you try to make it soar. Seeing your kite fly high in the sky really is such an exciting feeling.
16. Hula hooping competition
A perfect summer activity.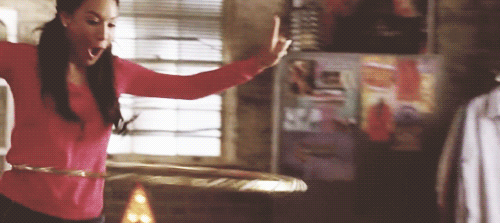 17. Running barefoot in the grass
Wearing runners on a hot day was torture when we were kids and running in the grass barefoot was one of the best things. Just make sure your child keeps to your garden when doing it – and maybe check for cat poop first.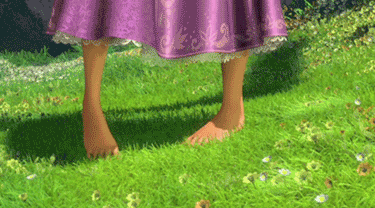 18. Go for a bike ride
Hop on the Luas, rent some bikes and go for a cycle around the Phoenix Park with your family during a sunny day. Remember all the hours you spent cycling aimlessly around your estate or neighbourhood as a kid? It's still just as fun.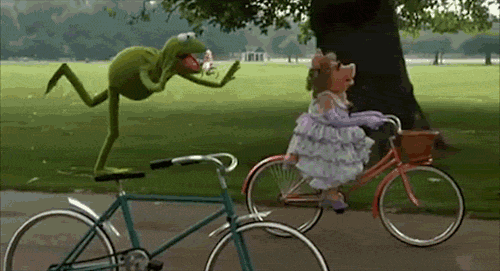 19. Go camping…even if it's in your back garden
Most kids love the idea of sleeping outdoors, so why not pitch a tent in the back garden or even head off to a proper camping site if you want to live out a childhood dream.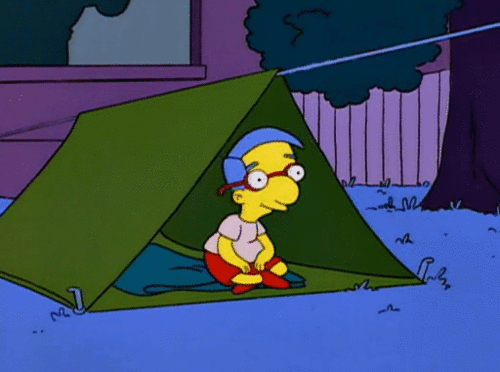 20. Cloud spotting
Lying on your back and trying to pick out shapes from the clouds was a big favourite of ours as kids. It may not be fancy, but it sure is lovely.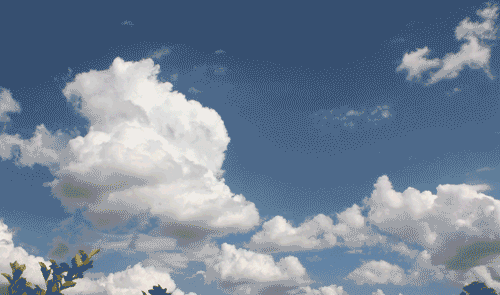 Child Leap Card holders can travel free on any of the following TFI Leap Card enabled services from July 1 until July 28 (inclusive):
All Dublin Bus scheduled services (excluding Airlink and Nitelink)
All Go Ahead scheduled services
All Luas services
All DART services
Route 139 Naas to Blanchardstown
All Commuter Rail services in Dublin's "Short Hop Zone" and on the Cork to Cobh/Midleton train lines
On all Public Service Obligation (PSO) services operated by Bus Éireann where TFI Leap Card Validators are available. This includes Bus Éireann Services in Cork city, Limerick city, Galway city, Waterford city, Sligo and Athlone towns and Bus Éireann services in Dublin and surrounding counties (Excluding Expressway).
Click here for more information.