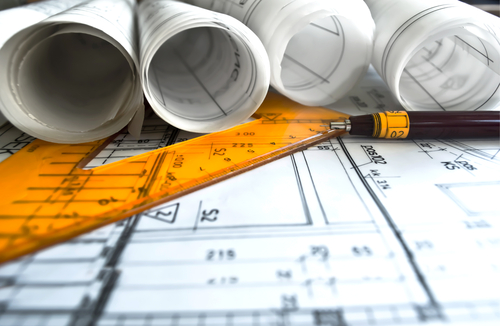 Home extensions, when completed, can add so much to your house not just in terms of value but space and efficiency. However, while they're all grand and dandy when finished, it's all the work, noise and dirt to get to the end product that can leave us feeling a little bit frustrated.
Here are 20 questions that have no doubt gone through your mind at least once when getting work done on your house.
Why? Just why?
I can't really afford this.
I will stick to my budget.
What budget?
Am I being shafted?
Will the builder come back?
Is it safe?
Do I really need to get it done?
Where can I save money?
I should have just moved.
It's not big enough. Is it?
Oh, wait, no it's too small.
Those house shows definitely didn't prepare me for this
Will I get sick from all this dust?
Maybe we'll stay in a hotel...
Oh I wish we had just moved.
I'll just get this one extra thing. Promise.
Do I really need an architect?
I totally could have done this on my own.
The mess.