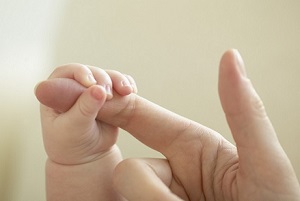 Just weeks after the top baby names in the US were revealed, Ireland's most popular baby names for 2014 have been announced.
You probably won't be surprised the hear which names took the top spots on the polls, with Jack back for the eighth year running as the most popular name for baby boys.
There was a familiar name in the top spot on the girls' list also, with Emily found to be the most popular choice of name for girls born in 2014.
The top five list for the boys was completed by James, Daniel, Conor and Sean; while the girls' version listed Sophie, Emma, Grace and Ava in second, third, fourth and fifth place, respectively.
While the top five were taken up by familiar classics, there were also some new additions to the top 100 lists. As well as four new boys' names – Henry, Hugo, Ollie and Luca; Annie and Isla made it onto the girls' list.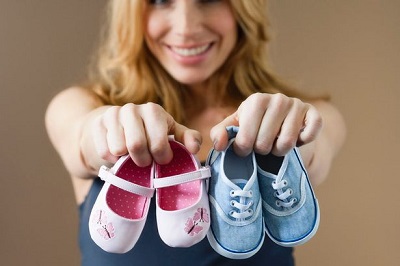 The findings, released by the Central Statistics Office (CSO), also revealed the most popular surnames of babies born in Ireland, for the very first time. Of the 67,462 live births registered last year, Murphy was the most popular surname, followed closely by Kelly.
Did your little one's name make it onto the list? Check out the complete top 10 lists below.
Boys
1. Jack
2. James
3. Daniel
4. Conor
5. Sean
6. Adam
7. Luke
8. Noah
9. Harry
10. Charlie
Girls
1. Emily
2. Sophie
3. Emma
4. Grace
5. Ava
6. Ella
7. Amelia
8. Mia
9. Lucy
10. Aoife