Choosing a name for your tiny tot can be quite a challenge. Many parents take inspiration from relatives and ancestors. Others look towards celebrity figures and fall in love with the unique monikers they've chosen for their bundles of joy. Some parents even turn to their favourite TV shows for inspiration.
Every year, certain baby names become more popular than others as mums and dads-to-be all tend to be influenced quite similarly. Nameberry have rounded up the most popular themes and baby names which are tipped to take the world by storm next year in 2022.
Some of which include nods to Netflix's newest period phenomenon, Bridgerton, with names such as Eloise, Benedict, Marina, Hyacinth, Daphne and Francesca all featured on the list.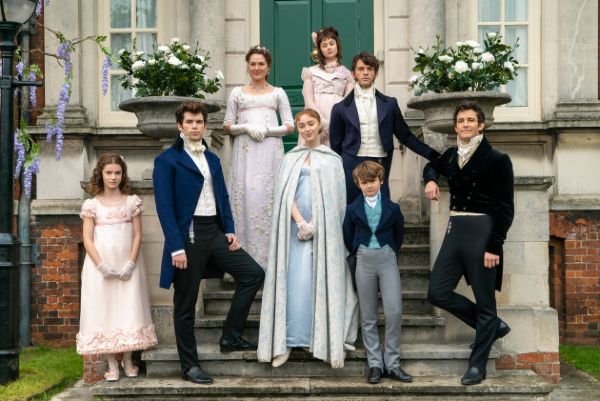 Meanwhile, some parents are expected to be feeling some serious wanderlust after minimal travelling this past year, with names such as Bali, Forest, Bay, Meridian, Reef, Lotus, Sequoia and Prairie all featured under the 'escapist nature names' category.
There's also expected to be quite a few playful names becoming popular next year, with parents being drawn towards something fun and different, to contrast the doom and gloom we've all been experiencing over the last 18 months.
Some of our favourite names from this category include the likes of Bear, Pixie, Birdie, Dovie, Rocky, Teddy, Ziggy and Sonny.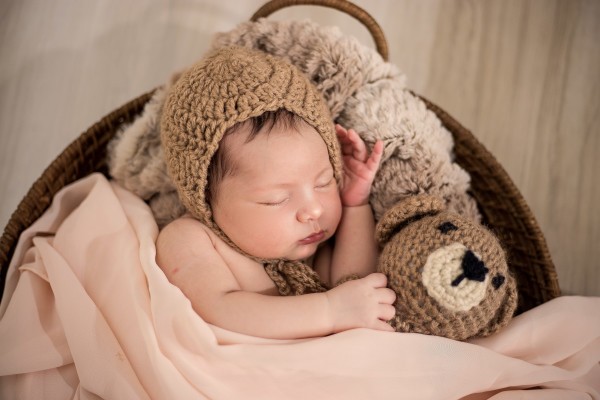 Nameberry have also predicted that many parents will be inspired by retro names, with monikers such as Betty, Polly, Bobby, Nellie, Gus, Goldie, Susie, Frank and Mae all making a comeback.
Names beginning with the letter 'R' are also said to become quite popular next year, especially the punchy, short and snappy ones that would be ideal for a middle name. Some interesting examples are Rain, Reed, Revel, Rio, Rogue, Rox and Roan.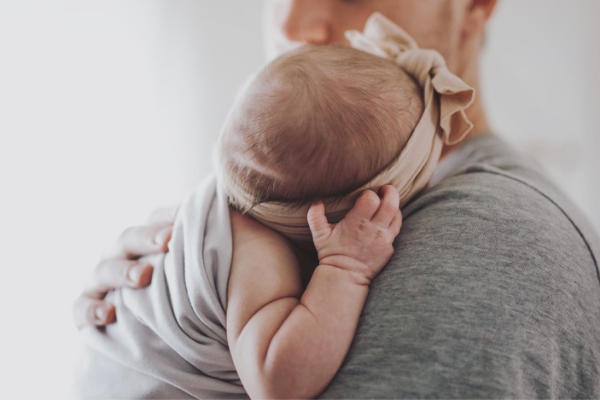 Apparently, 'Euro Chic Names' are going to be making a big impact on American parents next year, with less obvious names like Cillian, Oona, Astrid, Cosmo, Petra, Dimitri and Malachy tipped to top the list.
According to Nameberry, "2022 will mark a shift away from culturally distinct names like the Irish Saoirse or the Italian Gianni and toward the vaguer pan-European names whose origins are harder to pin down."
Are you expecting a baby next year? What are your name predictions for the most popular monikers of 2022? Let us know in the comments!