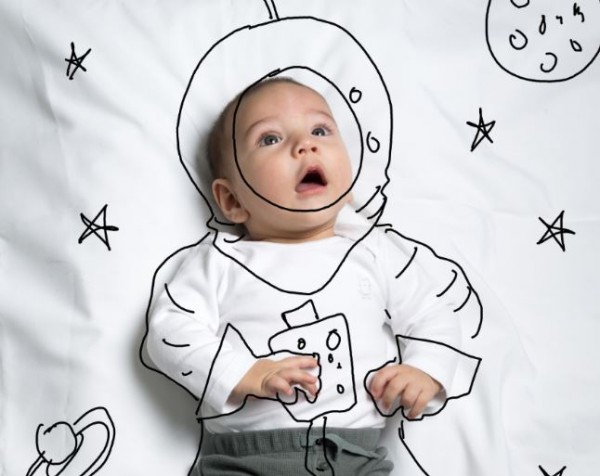 Choosing a name for the most precious little person in your life can be one of the hardest decisions you will make as a new mum, but it can also be the most fun!
Seriously, there is a whole world of names out there for your choosing, and even if you're STILL struggling to find one, you can always look beyond the clouds and up to the stars.
Well if Chrissy Teigen can do it, so can we!
Girls:
1. Ariel – the name of the brightest moon of Uranus
2. Aurora – the red or green lights that appear in the sky near the north or southern poles
3. Callisto - the third largest star in our solar system
4. Calypso – the moon of Saturn
5. Elara – the name of the moon of Jupiter
6. Halley – the only comet that can be seen from Earth with the naked eye
7. Juliet – the name of the other moon of Uranus
8. Luna – meaning moon
9. Nova – the name of the explosion that causes a sudden brightening of a star
10. Pandora – means all-gifted and is also the moon of Saturn
11. Stella – meaning star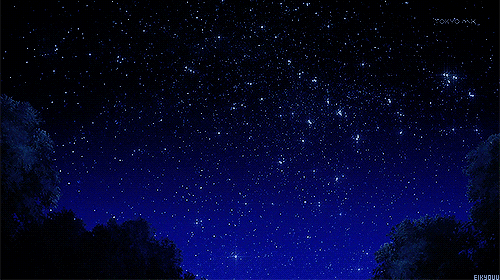 Boys:
1. Altair – the twelfth brightest star in the night sky
2. Castor – the brightest star in the constellation Gemini (its twin is called Pollux...)
3. Cosmos – literally meaning the entire universe
4. Hercules – a constellation
5. Holmes – a comet that was once believed to be the largest object in the solar system
6. Janus – the name of the moon of Saturn
7. Leo – the name of the earliest recognised constellations
8. Lyra – the name of a constellation of stars
9. Orion – from the constellation
10. Rigel – a super giant star in the constellation Orion
11. Sirius - the brightest star in the Earth's night sky; it means glowing
SHARE if you think these cool names are out of this world!