There is nothing we love more than gushing about baby names. With millions of options out there, it can be hard to find the perfect one for your newborn. Luckily, baby name themes help whittle your options down. From floral names to names inspired by animals, there are a plenty of themes to choose from but one of our favourite has to be vintage baby names.
We have gathered up a list of our all time favourite vintage baby names that need to make a comeback.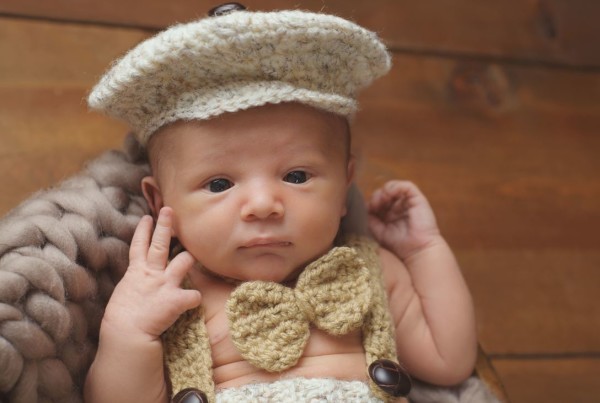 Boys:
1: Abraham- meaning father of multitudes
2: Alfred- meaning counsel
3: Gideon- meaning feller
4: Barnby- meaning son of consolation
5: James- meaning supplanter
6: Basil- meaning king
7: Homer- meaning security
8: Jasper- meaning bringer of treasure
9: Howard- meaning ewe herder
10: Kenneth – meaning handsome
11: Orson- meaning bear cub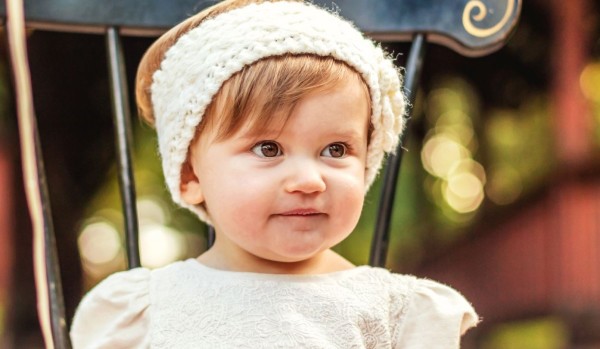 Girls:
1: Annabelle- meaning graceful
2: Caroline- meaning strong
3: Hattie- meaning ruler of the home
4: Ida- meaning hardworking
5: Josephine- meaning Jehovah increases
6: Lillian – meaning lily, flower
7: Marjorie – meaning light of child
8: Mary- meaning wished for child
9: Ophelia- meaning help
10: Clarence- meaning bright
11: Penelope – meaning weaver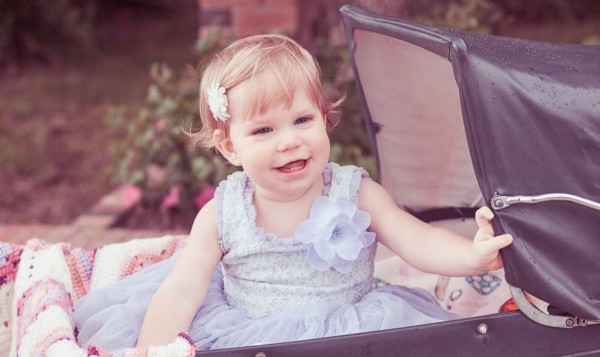 What name is your favourite?