All Hallows Eve will be soon upon us, and if you have a little witch or wizard on the way (or know someone who does) it might be cool to give them a name to mark the season. Here are 22 baby names (11 for boys and 11 for girls) inspired by the spooky season.
For your little boy:
Norman- the eerie main character from Psycho (1960)
Dexter- the creepy main character from the series Dexter (2006)
Damien- the young boy from the 1976 horror film, The Omen
Harry- after Harry Potter, the most famous wizard of all time, of course!
Edward- Johnny Depp's iconic character from award-winning film, Edward Scissorhands (1990)
Freddy- inspired by one of the most loved spooky films of all time, A Nightmare on Elm Street (1984)
Cullen - After the Cullen family from Vampire sensation Twilight (2008)
Draco - if you're a Slytherin at heart, Draco is the perfect name for your little wizard!
Casper - a friendlier option from Casper the friendly ghost.
Adam - after the Addams Family.
Franky- after Mary Shelley's spooky character from her gothic novel, Frankenstein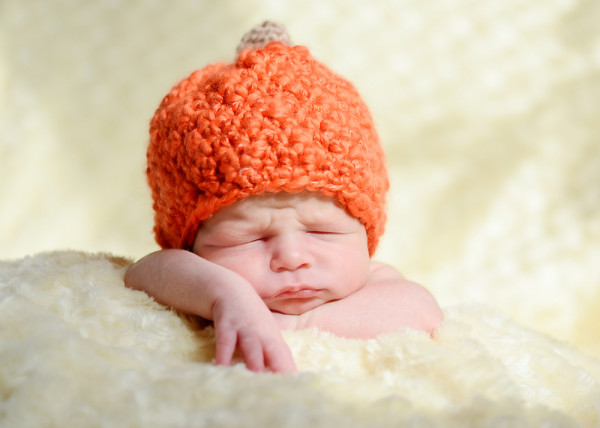 For your little girl:
Harley- after Harlequin, the Joker's true love from The Suicide Squad (2016)
Bella – the teenager who falls in love with a vampire in Twilight (2008)
Marnie – after the main character from Disney channel original movie, Halloweentown (1998)
Carrie – from the classic horror movie based on Stephen Kings novel, Carrie
Piper- after Piper Hallowell, the eldest witch-sister from the series Charmed
Sabrina- if you loved Sabrina the Teenage Witch growing up, Sabrina could be a fantastic name for little girl!
Regan- after the character possessed by the devil in The Exorcist (1973)
Emily-Rose – after the main charter from The Exorcism of Emily Rose (2005)
Winifred – inspired by Bette Midler's famous depiction of Winifred Sanderson from Hocus Pocus (1993)
Blair- inspired by the 1999 film, The Blair Witch Project
Daphne – after the fashionista member of Mystery Inc