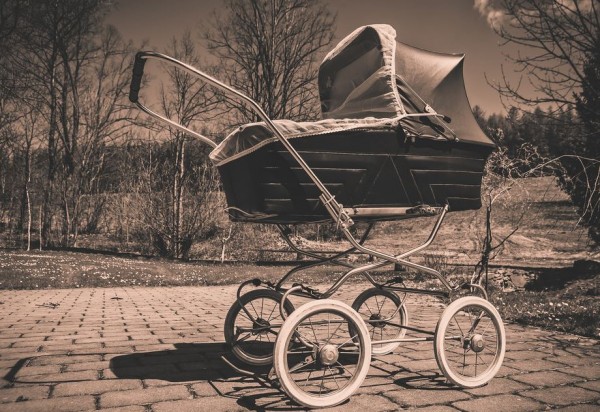 Nowadays, people tend to search for something unique and unusual when to comes to naming their baby. However, the more we try to get one that is different, the more we end up naming our kids the same as at least one other person in their class.
People often skip over the traditional names in baby books for being too boring, when, in fact, they are actually a really great way to give your child a moniker that stands out.
Back in 1911 Ireland, the following names were the most popular, but have since then gone way down in popularity. However, we have to say we love them, and absolutely believe they deserve a comeback!
Boys:
1. Patrick - meaning noble
2. Michael - meaning he who is closest to God
3. Edward - meaning rich guard
4. Martin - meaning warlike
5. Timothy - meaning honouring God
6. Francis - meaning French man
7. Bernard - meaning as strong as a bear
8. Cornelius - meaning horn
9. Maurice - meaning dark
10. Laurence - meaning from the place of the laurel leaves
11. Anthony - meaning highly praised
12. Samuel - meaning God has heard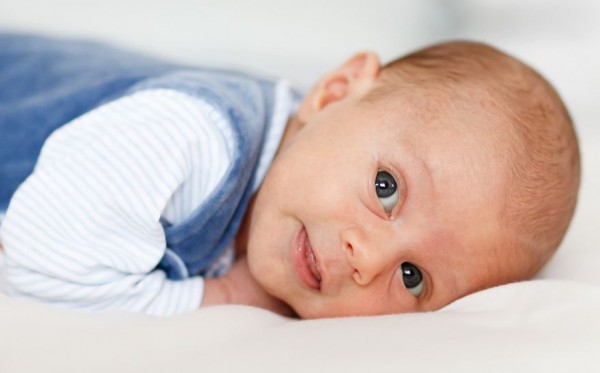 Girls:
1. Mary - meaning wished for child
2. Nora - meaning light
3. Rose - a flower
4. Nellie - meaning shining light
5. Delia - meaning of Delos
6. Hannah - meaning favour
7. Susan - meaning graceful lily
8. Winifred - meaning blessed
9. Bridget - meaning power
10. Josephine - meaning may Jehovah give increase
11. Alice - meaning of the nobility
12. Sarah - meaning princess
SHARE if you love them just as much as us!