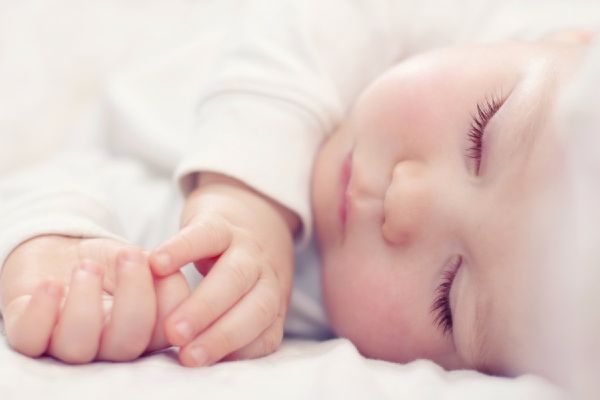 Baby names go in and out of fashion but it would seem hard for a name to become totally extinct.
However, Babycentre has identified 24 names that are possibly at risk of becoming completely extinct because not one baby has been registered in their database with this name in 2017 so far.
The list includes formerly popular names like Ricky and Karen and less popular choices such as Cilla.
Some of these names are slightly more old-fashioned such as Clive, Janice and Gus which are being cast aside in favour of more "modern" names.
Short names are still popular with the top choices for girls being Ava, Isla, Mia, Evie, Lily and Ivy and Freddie, Alfie, Theo, Archie and Charlie all making the top 20 boys' names.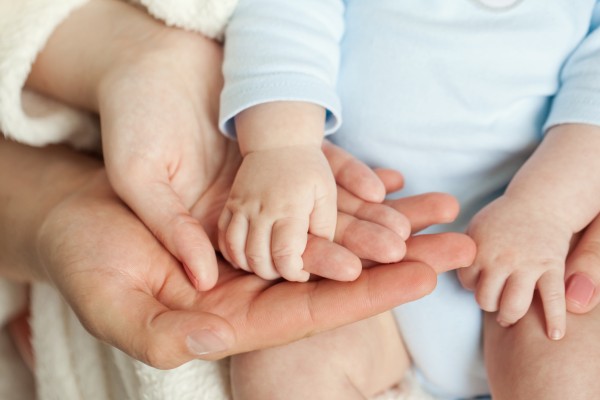 However, it's obvious baby name trends are fickle; last year the top five names for boys were Oliver, Muhammad, Noah, Harry and Jack. For girls, the top five names were Olivia, Lily, Sophia, Emily and Amelia.
Another interesting finding was that TV shows and movies have an impact on baby names with a rise in the parents choosing Finn, Luke and Harrison following the release of the latest Star Wars movie The Force Awakens.
Even streaming sites such as Netflix and Amazon Prime had an influence on baby names, with more parents opting for Piper for their baby girl, after the lead character in Orange is the New Black.
This is the list of names which may go extinct – is your name or your child's name on there?
Girls: Cilla, Bertha, Cynthia, Janice, Anita, Marcia, Mildred, Dorothy, Edna, Bonnie, Cindy (Sindy), Donna, Gail, Karen.
Boys: Ian (Iain), Frank, Clarence, Ricky, Edmund, Gus, Roger, Bertram, Clive, Roald.
What do you think mums? Do you like these names and would you call your baby one of these names? Let us know your thoughts.