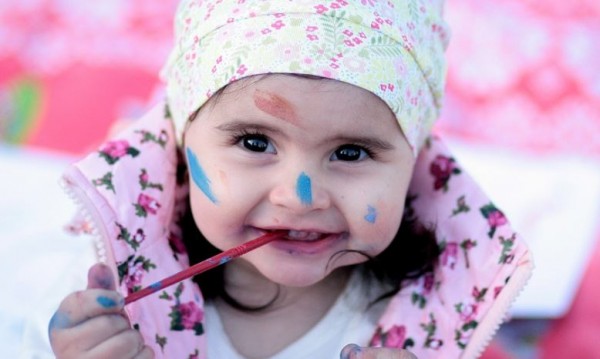 When it comes to naming your little girl, who says you have to stick with just the typical girl names? Eh, nobody!
Choosing a name for your little one is YOUR decision, and yours alone (although obviously your significant other will have a pretty big part in the decision) and what you choose is up to you.
With Blake Lively naming her daughter James and Mila Kunis going for Wyatt, we have decided that if celebs can opt for a name that is traditionally considered for a boy, then why can't we?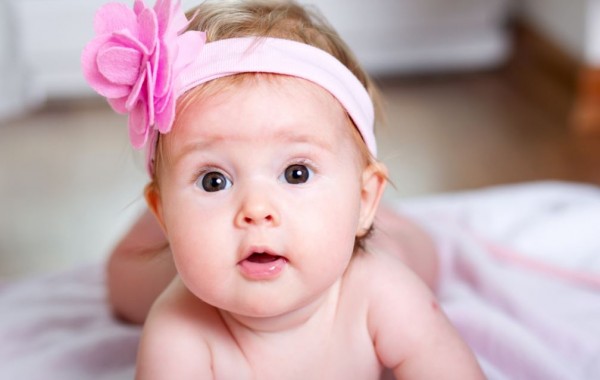 Here are 24 names that would be perfect for your baby girl:
1. Andy - meaning man
2. Ash - meaning happy
3. Billie - meaning resolute protector
4. Casey - meaning proclamation of peace
5. Charlie - meaning free man
6. Danny - meaning God is my judge
7. Drew - meaning wise (or manly)
8. Dylan - meaning tide flow
9. Elliot - meaning Lord is my God
10. James - meaning supplanter
11. Jamie - meaning honest
12. Jules - meaning youthful
13. Jude - meaning praise
14. Kaden - meaning fighter
15. Kris - meaning follower of Christ
16. Lee - meaning clearing
17. Levi - meaning attached
18. Lou - meaning fame and war
19. Max - meaning greatest
20. Reese - meaning fiery
21. Ryan - meaning little king
22. Sam - meaning God has heard
23. Scout - meaning to listen; gather information
24. Wyatt - meaning hard, brave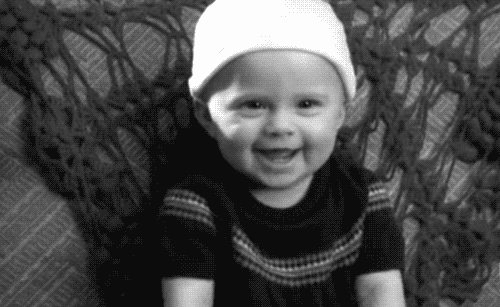 SHARE if these tickle your fancy!