Vintage names are definitely back in style and where better to look for the perfect old-style name than the big screen? If you just know your little one will be a superstar or even simply an old soul, check out these 24 baby names inspired by the Golden Age of Hollywood.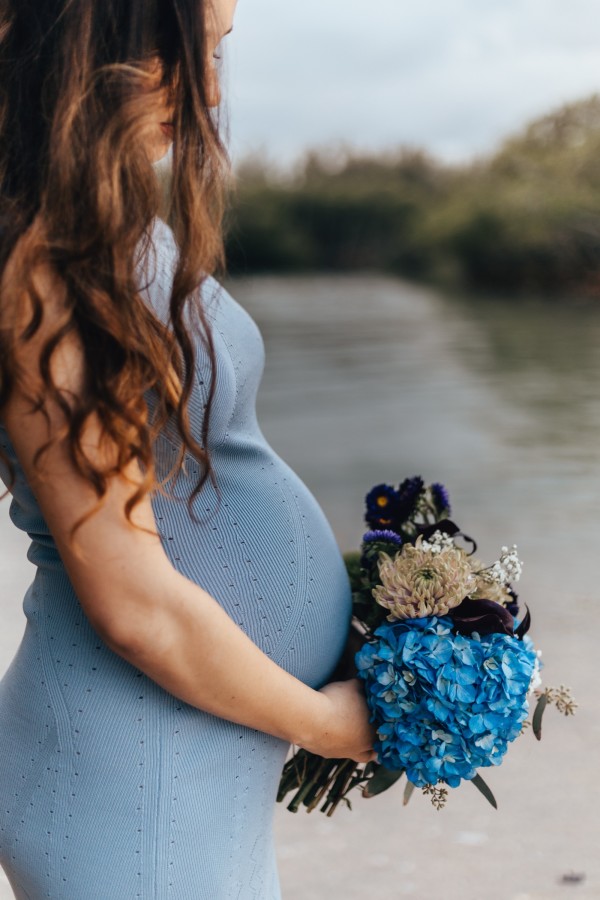 For the gals:
1. Audrey- Audrey Hepburn was not only a talented actor during Hollywood's finest hours, but also an activist and humanitarian.
2. Ava- After Ava Gardener, the strong-willed American actress who tackled sexism in Hollywood at a time where it was almost impossible. Her beautiful looks were used against her, but she was determined to be taken seriously as an actor.
3. Bette- If your little one has Bette Davis eyes (and we know she will have) this is an adorable choice.
4. Doris- As in Doris Day, another Hollywood star with the voice of an angel. She starred in the iconic on-screen musical, Calamity Jane.
5. Greta- Greta Garbo was known for her solemn sighs and talented acting skills. The name Greta means 'pearl' and can be the shortened version of Margareta.
6. Harlow- Jean Harlow, aka the 'Blonde Bombshell' of the 1920's, was feisty and beautiful- the perfect icon to name your golden-haired gal after.
7. Ingrid- The Academy Award winning Ingrid Bergman is probably best known for her role in Casablanca. We think the name Ingrid is gorgeously vintage.
8. Judy- After Judy Garland. Think The Wizard of Oz, Easter Parade, Meet Me In Saint Louis, and the original, A Star Is Born… what a resume!
9. Lana- This name glows with the glamour of the Golden Age, personified in the pinup legend that was Lana Turner.
10. Marilyn- After Miss Norma Jeane Mortenson, of course. Better known as Marilyn Monroe, this superstar was famous for her gorgeous curves and her roles in "Some Like It Hot" and "Gentlemen Prefer Blondes."
11. Shirley- Shirley Temple was Hollywood's sweetheart in the Golden Age, appearing on the big screen at just four years of age.
12. Taylor- After Elizabeth Taylor, the raven-haired goddess that stole hearts in the 1960's, with movies like Cleopatra and Who's Afraid of Virginia Wolf.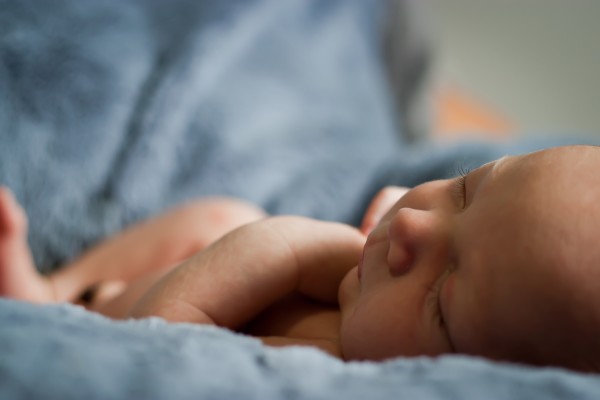 And for the guys...
1. Al- After Al Jolson. His debut film, The Jazz Singer, was thought to have been the beginning of the Golden Age.
2. Bing- Bing Crosby had a magical voice and also appeared in films like White Christmas, Going My Way and High Society.
3. Carey- As in Carey Grant, the most sought-after actor of the Golden Age.
4. Dean- After James Dean, of course. Get your little man a plain white t-shirt and some blue jeans to really compete the look.
5. Frank- Why not name your little one after old 'blue-eyes', Frank Sinatra, the singer who often appeared on the big screen during the Golden Age.
6. Humphrey- After Humphrey Bogart, know for his sultry looks and moody characters such as Rick in Casablanca.
7. Kirk- With his trademark chin-dimple, Kirk Douglas was a household name in the 1950's. Kirk could be the perfect name for your dimpled little one!
8. Louis- For the jazz genius of the Golden Age, Louis 'Satchmo' Armstrong. He was known for his role alongside Bing Crosby, Frank Sinatra and Grace Kelly in High Society.
9. Monroe- The gals aren't the only ones that deserve the honour of being called after the legend that was Marilyn Monroe.
10. Nat- Nat is a gorgeous shortened version of Nathaniel after Nat King Cole. This crooner had a voice like velvet.
11. Sammy- After Sammy Davis Junior. This legend could dance, sing, play instruments and act. He was often hailed as the "greatest living entertainer in the world."
12. Wayne- This cute option is inspired by the cow-boy king of the Western genre, John Wayne.