Deciding what to call your tiny tot is one of the biggest decisions you'll ever make. With so many names out there, it can be extremely difficult to find just one name that fits your darling son.
But do not fret, we're here to offer you a hand. We've conjured up a list of some of our favourite names for boys and they're just too cute for words.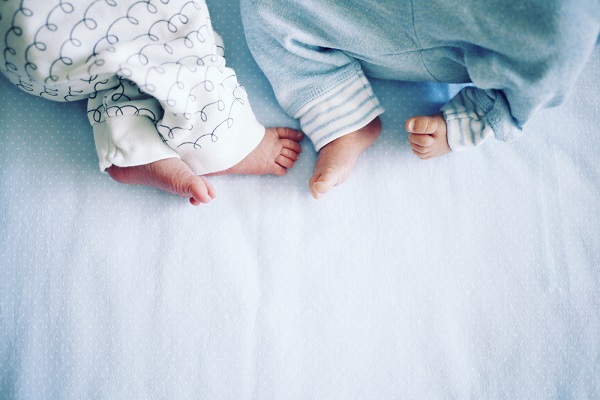 We're hoping this list will help whittle down your options and lead you towards finding the perfect moniker.
Check out our top picks below and let us know what name is your favourite:
Noah
Simon
Jesse
Matty
Jared
Harry
Charlie
Darren
Robert
Oliver
Theodore
Tommy
Wren
Billy
Zachary
Max
Andy
Teddy
Finn
Cody
Archie
Peter
Nicholas
Jacob
Eli