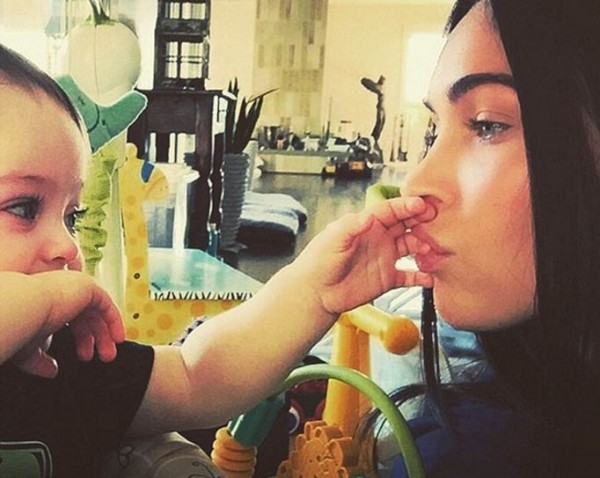 When naming their children, celebrities tend to go for something a little unique, even wacky.
But just because they're not your everyday classic name doesn't mean they are any less gorgeous than something a little more classic.
We had a look trough some really strange names that singers, actresses and reality stars have named their kids and we have to say, we LOVE these 30 ones!
Girls:
1. Aurelius – Elle Macpherson and Arpad Busson's daughter
2. Apple – Chris Martin and Gwyneth Paltrow's daughter
3. Blue Angel – The Edge and Aislinn O'Sullivan
4. Bluebell – Geri Hallowell and Sacha Gervasi's daughter
5. Briar - Rachel Bilson and Hayden Christensen's daughter
6. Coco – Courtney Cox and David Arquette's daughter
7. Elsie Otter – Zooey Deschanel and Jacob Pechenik's daughter
8. Fifi Trixibelle – Bob Geldof and Paula Yates' daughter
9. Memphis Eve – Bono and Ali Hewston's daughter
10. Rumer – Bruce Willis and Demi Moore's daughter
11. Scout – Bruce Willis and Demi Moore's daughter
12. Sunday – Mike and Kellie Myers' daughter
13. Zola – Eddie Murphy and Nicole Mitchell's daughter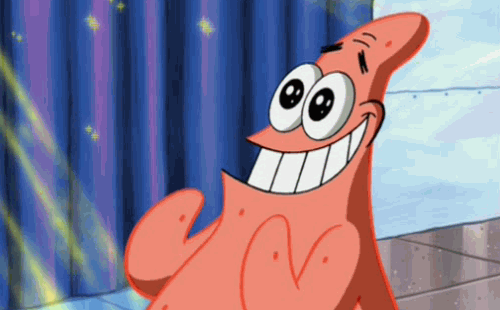 Boys:
1. Apollo – Gwen Stefani and Gavin Rossdale's son
2. Bodhi – Megan Fox and Brian Austin Green's son
3. Bear Blu – Alicia Silverstone and Christopher Jarecki's son
4. Buzz – Tom and Giovanna Fletcher's son
5. Buddy Bear – Jamie Oliver and Juliette Norton's son
6. Diezel Ky – Toni Braxton and Keri Lewis' son
7. Jagger - Soleil Moon Frye and Jason Goldberg
8. Kingston - Gwen Stefani and Gavin Rossdale's son
9. Sparrow – Nicole Richie and Joel Madden's son
10. Sid – Jason Biggs and Jenny Mollen's son
11. Maddox – Angelina and Brad Pitt's son
12. Ocean – Forest Whitaker and Keisha Nash Whitaker's son
13. Rocket – Pharrell Williams and Helen Lasichanh's son
SHARE if you love these!