When it comes to choosing a name for your baby, many of us look at modern options, checking to see what is trending, often forgetting that there are some pretty cool names from way back when.
In fact, choosing one from the past means there is less of a chance they'll be in a class with five or six other kids with the same name!
So if you are expecting a little boy sometime soon, why not take your pick from one of the following 27?
1. Arthur - meaning king
2. Cecil - meaning dim-sighted
3. Eli - meaning scent
4. Everett - meaning Everett's son
5. Felix - meaning successful
6. George - meaning farmer
7. Gideon - meaning destroyer one
8. Henry - meaning home ruler
9. Hugo - meaning intelligence
10. Ives - meaning yew wood
11. Jasper - meaning treasurer
12. Jonah - meaning dove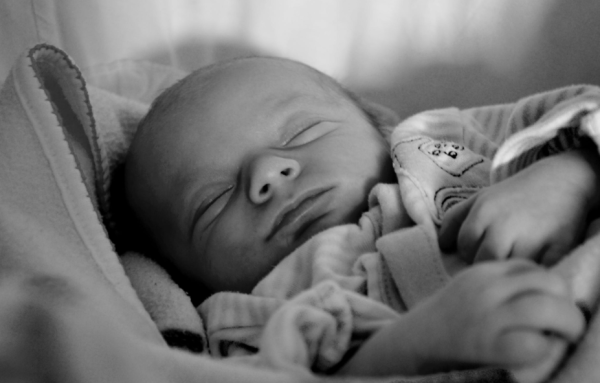 13. Levi - meaning joined
14. Louis - meaning famous in war
15. Lloyd - meaning grey
16. Marvin - meaning mariner
17. Miles - meaning a soldier
18. Quincy - meaning fifth
19. Reuben - meaning a son
20. Rupert - meaning bright fame
21. Sebastian - meaning revered
22. Silas - meaning of the forest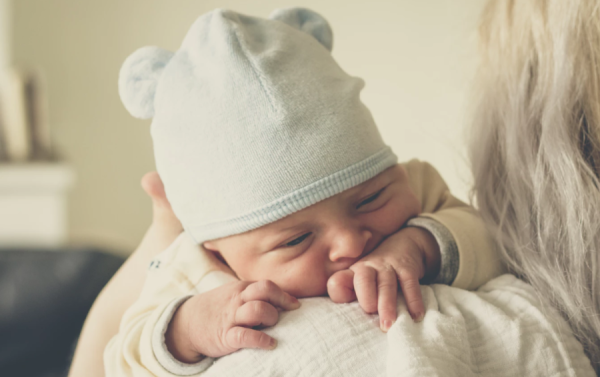 23. Spencer - meaning keeper of provisions
24. Theodore - meaning God's gift
25. Wallace - meaning foreigner
26. Zach - meaning Jehovah has remembered
27. Zeke - meaning God strengthens