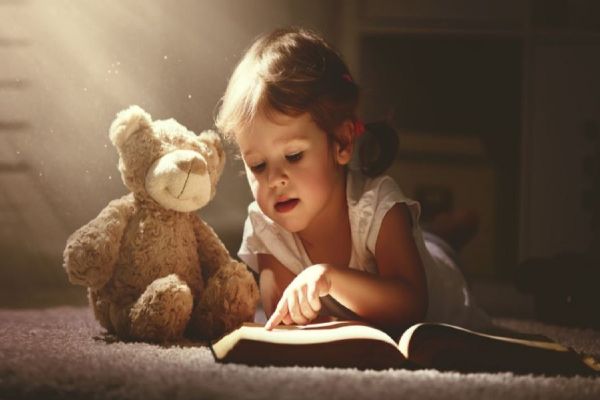 Summer is the perfect time to get your children into the habit of reading. They've got plenty of free time and no more homework so why not encourage them to channel their inner bookworm.
There are tons of great reads out there that they're bound to adore, from Harry Potter and the Philosopher's Stone to Alice's Adventures in Wonderland.
Sometimes you just can't beat the classics so we're here to share our top three classic books for kids. The best thing about these tales is you can pass them down from generation to generation.
Little Women by Louisa May Alcott:
Little Women follows the lives of the March sisters -Meg, Jo, Beth and Amy- and their mum during the Civil War. Their father is away at war and the family face many difficult times, but their sisterly bond helps them get through the highs and lows of teenage life.
The wonderful tale will capture your child's heart and shows them just how special your siblings are.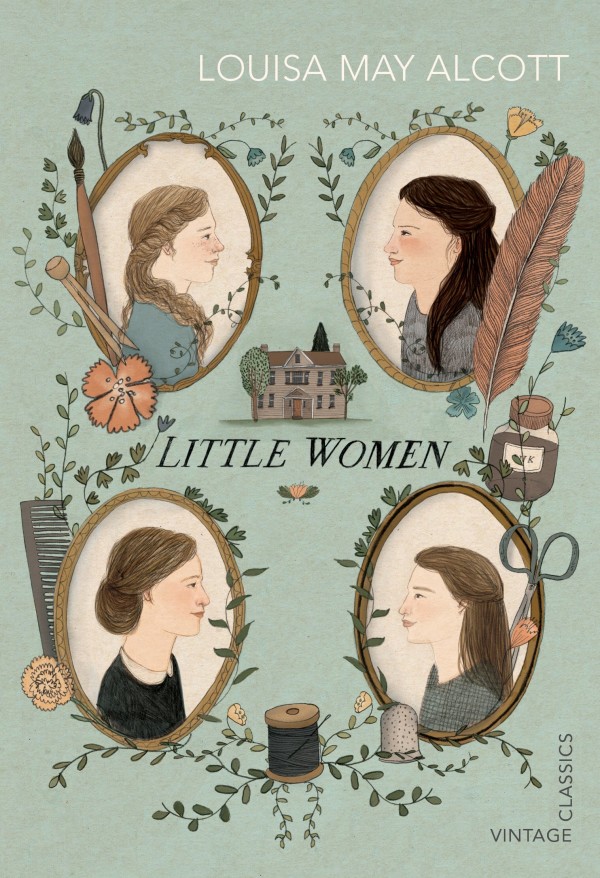 The Wind In The Willows by Kenneth Grahame:
The simple story follows Mole and Ratty as they embark on the craziest adventure. The duo faces the Wild Wood in the wintertime, enjoy a picnic on the sparkling river, and visit bad-tempered Badger. However, things get out of control when they take to the open road in a caravan with silly old Toad.
This classic story should be a staple in every families book collection.
Charlotte's Web by E.B White:
Charlotte's Web is about a young girl Fern and the friendship between her and Wilbur the pig, and Charlotte the spider. Charlotte realises that Wilbur's life is in danger so she hatches a plan to protect her friend. The friends work together to stop Wilbur from being slaughtered with the help of Charlotte's wonderful web.
This book will teach your kids that their true friends will always be there.