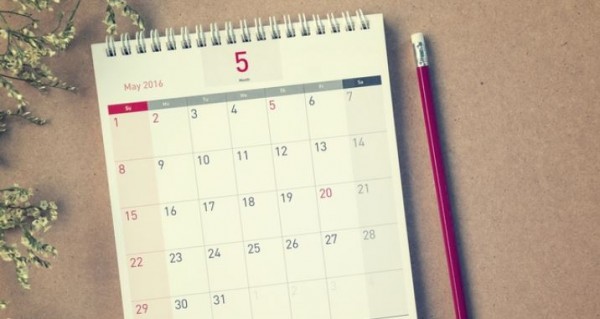 Whether you're after culture events, films or kid-friendly fun, you need to pop the following three events in your diary.
1. Pets in the City is happening
Supported by the DSPCA and King of Paws, Pets in the City will transform Smithfield Square into a pet paradise for one day only! This free, family-friendly event promises to be a great day out for animal lovers living in the city with a range of activities, stalls and entertainment.
For more information, click here.
2. The Light House cinema celebrates all things 'Gray' this May
Art enthusiasts and cinema fanatics are in for a treat this Saturday, 28th May as The Light House Cinema are to celebrate the Irish architect and designer Eileen Gray with the theatrical release of The Price of Desire. The movie which stars Orla Brady, Vincent Perez, Francisco Scianna and Alanis Morissette will be shown alongside companion documentary Gray Matters.
For more information, click here.
3. Get your hat on for Bloomsday
The only event that makes it acceptable to wear period dress and walk around Dublin, the annual Bloomsday festival is back one again! This year's James Joyce Centre's Bloomsday Festival runs from Saturday, 11th - Thursday, 16th June, and has such a variety of events that everyone will be able to join in the fun.
For more information, click here.
SHARE if you plan on going!