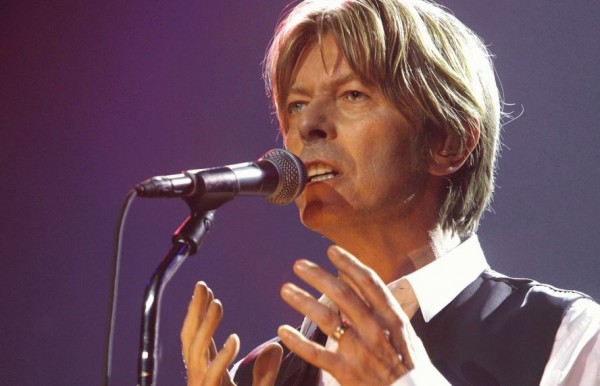 The world was left reeling when the news that iconic superstar David Bowie had passed away at the age of 69.
Having just released an album and hidden the fact that he was battling cancer, it came as a huge shock to fans of his music.
To honour the legend that is Bowie, and to ensure your baby grows up knowing who he is, here are 30 names both from and inspired by his songs that would be perfect for your little one.
Girls:
1. Angel – from The Angels have Gone
2. Betty – from Betty Wrong
3. Gloria – from Gloria
4. Hermoine – from Letter to Hermoine
5. Jane – from Sweet Jane (originally performed by the Velvet Underground)
6. Janine – from Janine
7. Jean – from The Jean Genie
8. Julie – from Julie
9. Liza – from Liza Jane
10. Lucy – from Lucy Can't Dance
11. Lily – from Pictures of Lily (originally performed by The Who)
12. Rebel – from Rebel Rebel
13. Rose – from Pretty Pink Rose
14. Rosalyn – from Rosalyn
15. Thursday – from Thursday's Child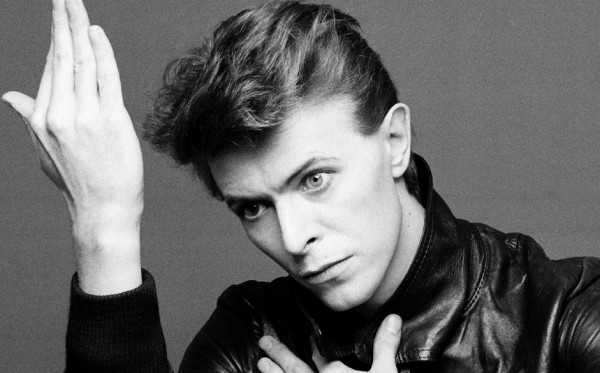 Boys:
1. Andy – from Andy Warhol
2. Arthur – from Uncle Arthur
3. Bob – from Song for Bob Dylan
4. Bowie – the most obvious way to pay tribute to the star
5. Foggy – from A Foggy Day in London Town
6. Jean – from Blue Jean
7. Joe – from Joe the Lion
8. John – from John I'm Only Dancing
9. Leon – from Leon Takes Us Outside
10. Louie – from Louie, Louie Go Home (Louie Go Home was originally performed by Paul Revere and the Raiders)
11. Nathan – from Nathan Adler
12. Pablo – from Pablo Picasso
13. Peter – from Peter and the Wolf
14. Rupert – from Rupert the Riley
15. Ziggy – from Ziggy Stardust