Autumn is upon us and this gorgeous season of colour is inspirational when it comes to baby names. If you or anyone you know is expect a little Autumn angel soon, here is a list of 30 baby names inspired by the Fall:
For a little girl:
Amber- the bright rusty colour of fallen leaves, popularised recently by Love Island 2019 winner, Amber Rose Gill
Aurelia- meaning 'golden' like the gold and yellow leaves that fall this time of year.
Autumn- for the stunning season that's in it.
Fern- a sturdy leaf that survives the Autumn wind.
Hazel- for the sweet nut that grows in early Autumn.
Olive- the fruits of the Olive tree turn red during the Autumn months.
Orla- an Irish name meaning 'golden day', of which there are many in Autumn.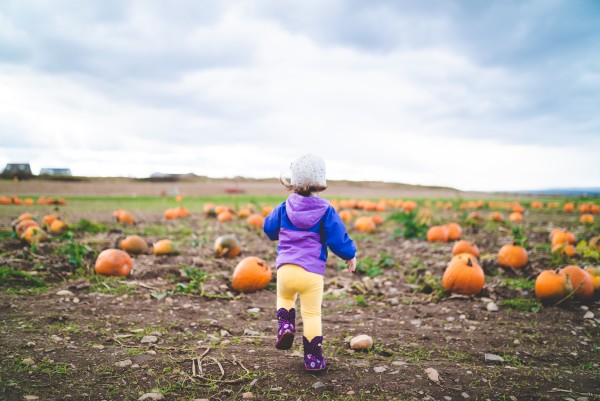 Persephone- or Sephy for short, this unusual option is the name of the goddess of harvest in Greek mythology.
Raven- for the jet-black bird who steals crops during harvest.
Ruby- Autumn is the gift that keeps on giving when it comes to gorgeous names inspired by the colour red.
Saffron- the brightly coloured spice whose hues of crimson red are reminiscent of the Fall.
Sapphire- though it seems out of place next to the vibrant reds of Scarlett and Ruby, Sapphire is the September birthstone and could be perfect for your little gem.
Scarlett- another stunning Autumnal colour.
Sienna- an earthy orange colour that seems to glow like the Autumn sun.
Willow- for the Willow tree that thrives in the colder months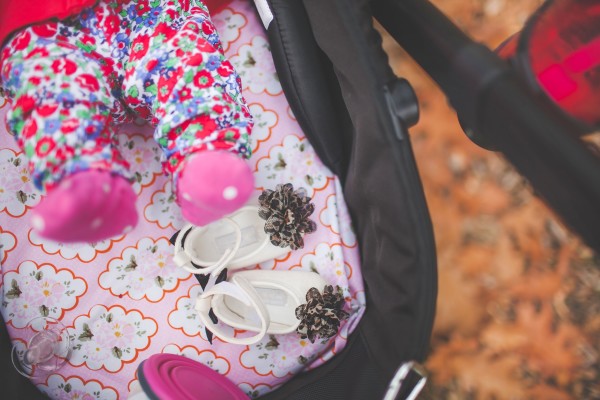 For a little boy:
Adam- which means 'of the red earth'
Archer- for the Autumnal sport popular in America
Ash- meaning 'tree' in Middle English.
Brock- an old English word for 'badger'
Bruno- meaning 'brown', another earthy Autumn shade that makes a gorgeous name for your baby boy.
Cormac- an Irish name meaning 'tree trunk'.
Forrest- meaning 'dweller amongst the woods' has an autumnal feel to it.
Griffin- an old Welsh word meaning prince.
Hunter- a nature inspired name popular in England.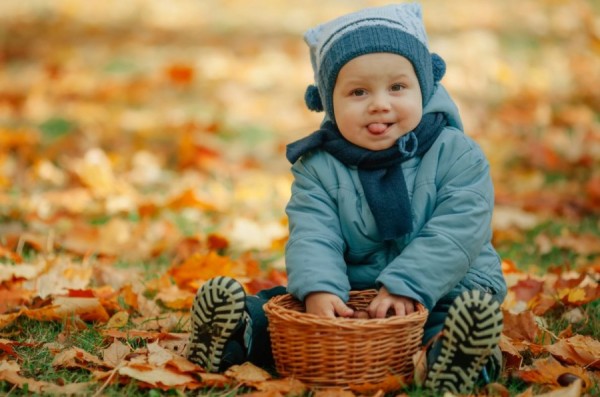 Oakley- or Oak for short, is becoming popular as time goes on and is inspired by the strong tree that grows on the forest floor.
Phoenix- meaning 'dark red', is a mythical bird who is reborn from the ashes.
Rory- meaning 'red king'.
Roux- this charming name might also work for a girl and means 'red'.
Rowan- this Scottish name means 'little redhead' and is the name of an Autumn tree with tiny red berries.
Rusty- another name inspired by the glowing hues of Autumn leaves.