Spring has sprung and the world is looking a little brighter. The daffodils are out, and colour has returned to the world. If your own little seedling is about to bloom, why not choose one of these gorgeous floral baby names, handpicked and arranged especially for you.
Girls
Azalea
A vibrant pink bloom for your vibrant little madam.
Bryony
Meaning 'to sprout'- how fitting!
Cassia
Meaning cinnamon in Greek – a sweet AND spicy choice!
Dahlia
The pretty perennial that comes in many colours from red to purple.
Daisy
Just think, in a few years your daisy might be making daisy chains in the garden- too cute!
Heather
The heather plant is resilient and thrives in all conditions- just like your little girl.
Iris
A stunning indigo bloom
Ivy
For your strong and independent gal!
Jasmine
A little white bloom that's delicate and fragrant, but also the name of the feisty strong character from Disney's Aladdin – what a combo!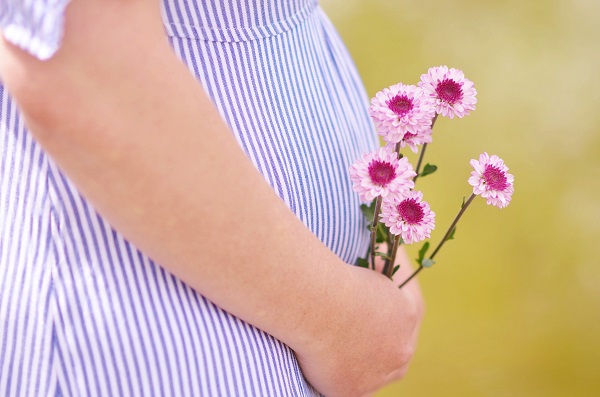 Lily
So traditional and so elegant.
Marigold
A bright orangey-yellow flower, symbolising happiness.
Poppy
Not only does it sound beautiful but the flower is a symbol of success too!
Primrose
The season's first rose that blooms even in the cold- strength and beauty combined.
Rose
There are so many gorgeous derivatives of this name, Rosemary, Rosanna, Rosie, Rosa, Rosalie, and Rosamund to name a few- stunning!
Violet
Another strong option for your little one, think of the bright and innovative character Violet from A Series of Unfortunate Events.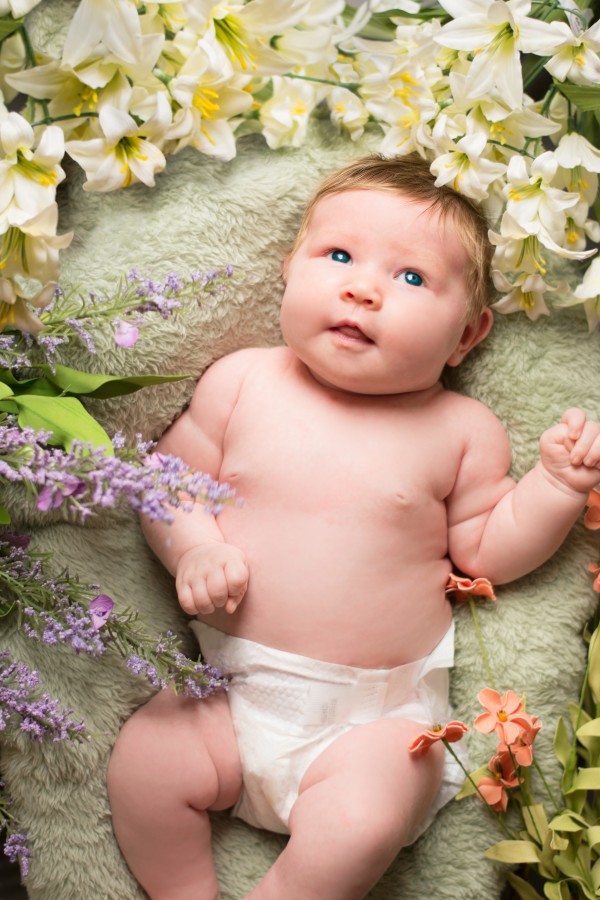 Boys
Alder
This gorgeous name comes from the flowering plant of the Birch family.
Ash
For the Ash tree.
Corey
For the Coreopsis flower, a bright and resistant perennial that comes in yellows and purples.
Fio
This short but adorable name is inspired by the Italian word for little flower; Fiorello.
Florian
Meaning flowering in Latin, a unique option.
Indigo
This bold but beautiful name could work for both boys and girls.
Jared
Meaning rose in Hebrew.
Kamal
An Arabic name for the lotus flower.
Oleander
An elegant and unique choice for your little boy, a resilient evergreen shrub that blooms beautiful red flowers.
Oliver
For the Olive tree, symbolising life.
Quill
This is the shortened version of the robust and hardy flower Jonquil, a great option for a strong little fella.
Ren
Is a Japanese word for lotus, a symbol of perfection just like your perfect little boy.
Rowan
A type of mountain ash that grows in harsh condition, this gorgeous pick has recently become very popular in the UK.
Rue
A botanical choice that can work for either gender.
Watson
For the Watsonia flower, a vintage option for your little gentleman.