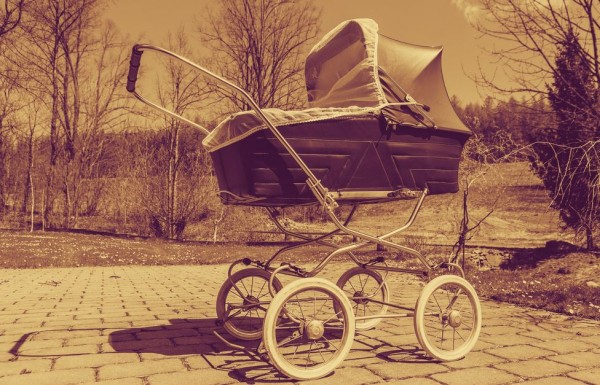 This April will be 100 years since the 1916 Easter Rising, and we, as a country, will be celebrating and remembering the events that occurred up to, during and after that date.
If you are expecting a baby this year, in honour of the inspirational men and women who fought for Ireland, why not name your little girl or boy after those who risked their lives for our freedom?
The names associated with the Rising are traditional, simple, old-fashioned and, in terms of today's more modern names, fairly unique.
Boys:
1. Con (Colbert)
2. Eamonn (de Valera or Ceannt)
3. Edward (Daly)
4. Eoin (MacNeill)
5. James (Connolly)
6. John (MacBride)
7. Joseph (Plunkett)
8. Michael (Collins/ Mallin)
9. Padraig (Pearse)
10. Roger (Casement)
11. Séan (Mac Diarmada or Heuston)
12. Thomas (Clarke, Ashe or MacDonagh)
13. Vinny (Byrne)
14. Willie (Pearse)
15. William (Cosgrave/ Butler Yeats)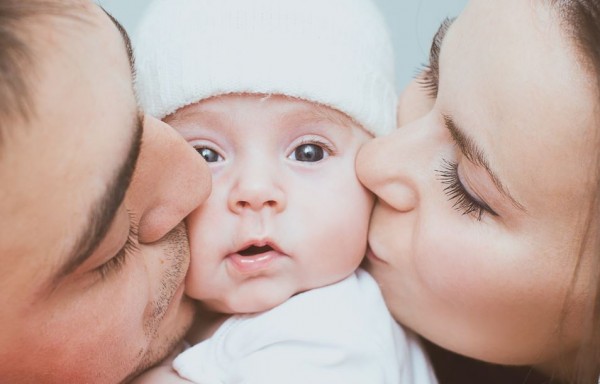 Girls:
1. Áine (Ceannt)
2. Bridget (Brady)
3. Markievicz (Constance - first name)
4. Elizabeth (O'Farrell)
5. Helena (Molony)
6. Julia (Grenan)
7. Kathleen (Dr Lynn)
8. Madeleine (ffrench-Mullen)
9. Margaret (Skinnider)
10. Mary (Devereux)
11. Mollie (O'Reilly)
12. Nellie (Gifford)
13. Rosie (Hackett)
14. Rose (McNamara)
15. Winnie (Carney)