In honour of Lá Naomh Pádraig (St Patrick's Day) we have come up with a list of 30 deliciously Irish names that are perfect for your fhéile (festival) baby!
Girls
Ailbhe- Pronounced al-va, this was the name of a female warrior in Na Fianna and is an old Irish word for 'white'.
Aoibhinn- Meaning 'pleasant', this name has a soothing ring to it and is pronounced av-een.
Bébhinn- Pronounced bev-in. This means 'fair lady', for your little fair one.
Bronagh- Though this name means 'sad' in Irish, it's melancholic sound is beautiful, pronounced bro-na
Caoilfhionn- This elegant name is the Irish word for 'slender' and is pronounced kee-lin.
Caoimhe- Pronounced kee-va, this name means 'precious' and 'gentle'.
Cara- Short and sweet, this pretty name means friend as Gaeilge.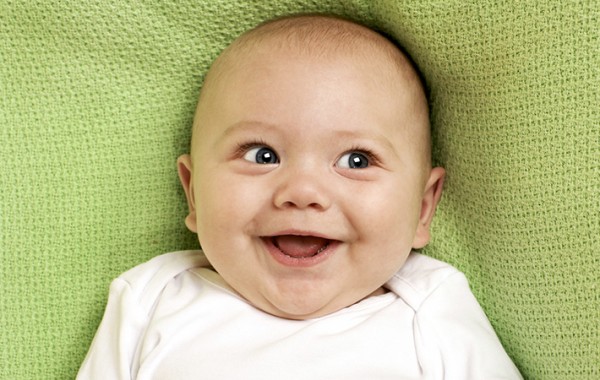 Clodagh- Pronounced clo-da. As the name of an Irish river goddess, this is a creative and mythological option.
Eabha- This means Eve in Irish and is pronounced ay-va.
Fíadh- Pronounced fee-a, this is a stunning Irish choice meaning 'wild'.
Muireann- Pronounced mweer-in, this gorgeous option was the name of a mermaid from 6th century Irish mythology.
Nessa- This simple yet beautiful Irish name was the that of the mother of Conchobar (Conor) MacNessa, King of Ulster- a strong and ambitious figure from Irish history.
Riona- This regal name means 'queenly' in Irish.
Sadbh- Pronounced sive and often spelled that way too, this is an old Irish word for 'goodness'.
Sorcha- Pronounced sur-ka. The old Irish for 'bright', the opposite of dorcha meaning 'dark'.
Boys
Aodh- Pronounced ay, this beautifully short name means 'fire' in old Irish.
Cian- Pronounced key-in and means 'ancient' in old Irish.
Conaill- Pronounced co-nall, this name comes from the word 'con' meaning hound and maybe an old Irish adjective for a hound-like warrior.
Daithí- Pronounced dah-hee, this cool and cute name is the Irish for David.
Darragh- Pronounced da-ra, this is derived from the old Irish word 'dáire' meaning 'oak tree'.
Eamon- Pronounced ay-mon and means 'guardian or the riches'.
Fionn- Pronounced fee-un, this means 'fair one'.
Oisín- Pronounced ush-een. This name means 'deer' or 'warrior' and was the son of the Irish mythological legend, Fionn Mac Cumhail.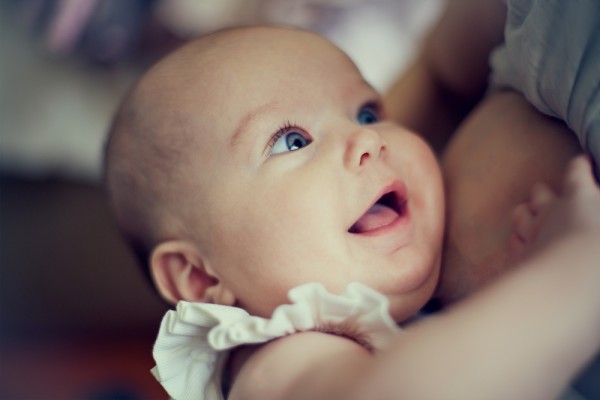 Pádraig- for the week that's in it, this traditional option is an ode to St Patrick and is pronounced paw-drig
Ronan- An old Irish word for 'little seal'- how cute!
Ruadhán- Pronounced ru-awn, meaning 'little red one'.
Seamus-Pronounced shay-mus, this is a gorgeously old-fashioned option meaning James in Irish.
Seanán- Pronounced sen-awn, this name means 'brightness' or 'little wise one'.
Tadgh- Pronounce tye-ge. This means 'poet' or 'philosopher'.
Tiarnán- Pronounced teer-nawn. This elegant option means 'little lord'.