While the kids definitely deserve a break after nine or ten months of exams and tests, the summer holidays are really long for mums (and dads) who stay at home to mind them.
However, there are plenty of things you can do to keep the kids happy and entertained if without you having to spend an absolute fortune.
1. Take down the classic board games that are clogging up your attic space
2. Invest in a few dozen tubs of Play Doh and let the kids get creative
3. Colouring books are your best friend, especially when it's raining
4. Finger painting is a fantastic (outdoor) activity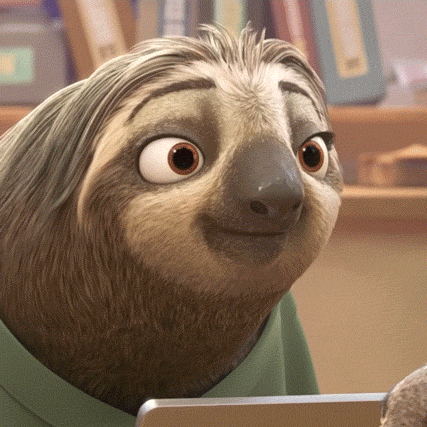 5. Make some cookies in the kitchen
6. Teach the kids how to fish (you might need to learn this one yourself first...)
7. Play chasing in the local park
8. Hide and seek is a good one to play when Mum is tired
9. Pop a message in a balloon and see if anyone gets back to you
10. You can try it with a bottle if you want to go down the traditional route...
11. Make boats and sail them down the local river
12. Make hats and play pirates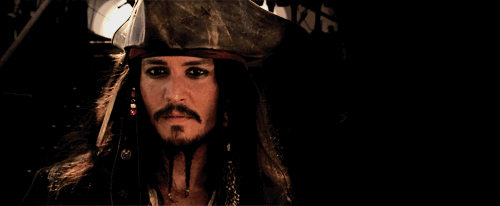 13. Make homemade pizza with your favourite toppings
14. Go exploring in the garden and see what insects you can find
15. Play hop scotch in the front
16. Close the curtains and have a movie marathon afternoon
17. Play beauty salon and paint each other's nails
18. Get a few kids together for a football match in the local park
19. Grab the scooters and go for a scoot
20. You can do the same with the bikes if that appeals to you more
21. Introduce the kids to books you read as a child
22. Make ice cream from scratch
23. Do each other's hair
24. Play school in the living room
25. Build an obstacle course in the garden and invite friends over
26. Have playdates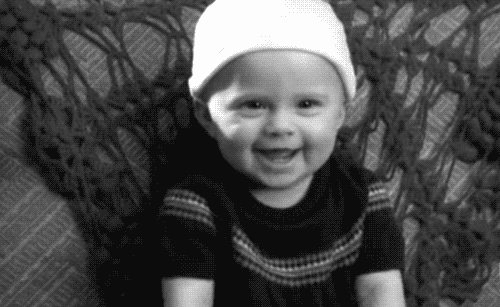 27. Play cards (obviously make sure they are child-friendly)
28. Get the train somewhere
29. Go to the beach and collect sea shells
30. Draw cool designs on old T-shirts
31. Show the kids how to knit
32. Put on some music and dance around the kitchen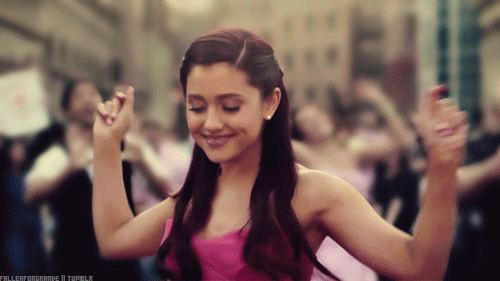 SHARE so everyone has fun this summer!