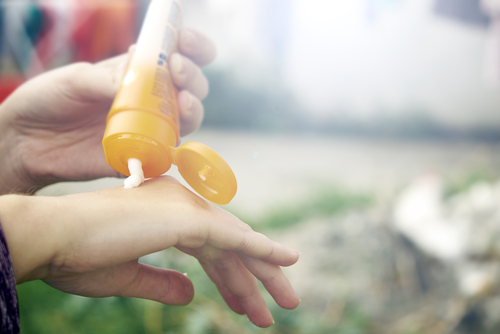 While Christmas might be over, we are not quite out of the cold, damp winter just yet.
With this in mind, in order to keep our skin looking and feeling fabulous - not dry, chapped and dull – there are a few essentials that we need to have in our bathroom cupboard.
Body moisturiser
While most of us liberally apply moisturiser to our face on a daily basis, our body often gets forgotten about, usually because it spends most of winter hidden away underneath layers of clothing. However, come summer you'll be grateful you spent an extra few minutes keeping your legs and arms moisturised.
Sweet smelling exfoliator
Just like moisturising, exfoliating is another must do and again, just like moisturising, it is often left to just your face. However, to rid yourself of blemishes, create a glow and stimulate your body's natural repair system you need to spend a little time each week exfoliating your back, arms and legs.
Lip balm
There is nothing quite as painful as a crack right down the centre of your lip, so make sure you have a stock pile of lip balms or petroleum jelly tubs in your cupboard. Liberally apply regularly to avoid the dreaded dry lip.
Hand cream
Just like with your lips, your hands can be subjected to painful cracks caused by really dry skin from the extreme temperatures. So to stop this make sure you always have hand cream – go for something with a fruity scent – in your home that you can call on when your fingers start to get a little dry.