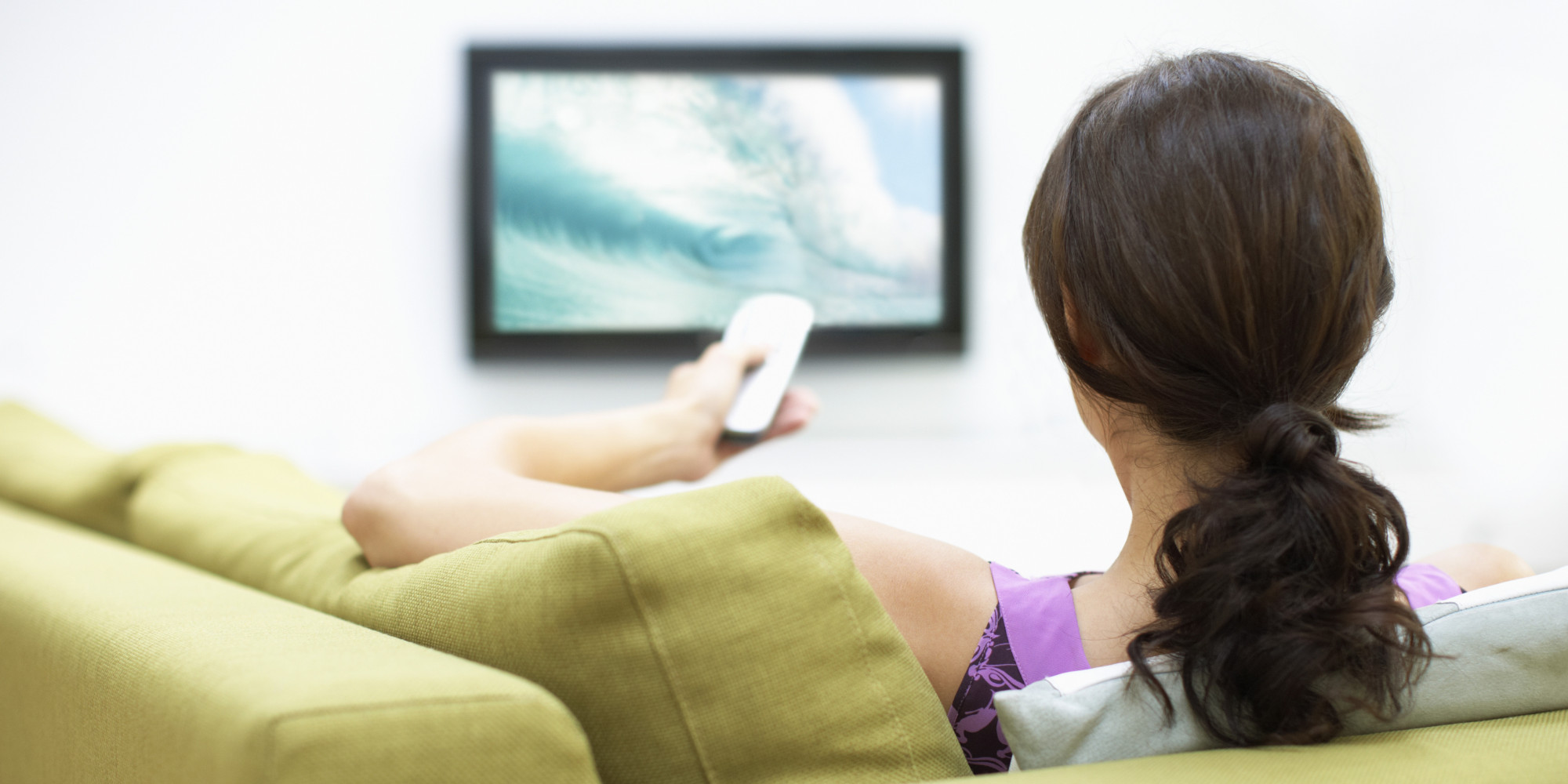 Baby name influences generally come from family and friends, who are bound to let you know which ones they like and which ones they don't!
However, the media, celebrities and movies also play a vital role in what you name your little one. TV shows, in particular, are a great source of inspiration, and are quite often the reason certain names become popular.
And while we all have a favourite TV show, there are so many others out there with names that you are sure to fall in love with.
Here are 20 boys and 20 girls names to get your juices flowing.
Boys:
1. Bertram – Mad Men
2. Boon – Lost
3. Branson – Downton Abbey
4. Cameron – Modern Family
5. Charlie – Charlie's Angels
6. Creed – The Office
7. Dixon – 90210
8. Ezra – Pretty Little Liars
9. Finn – Glee
10. Frederico – Six Feet Under
11. George – Arrested Development
12. Jax – Sons of Anarchy
13. Joey – Friends
14. Josiah – The West Wing
15. Luka - ER
16. Lincoln – Prison Break
17. Matt – Daredevil
18. Milo – Gossip Girls
19. Mike – Suits
20. Nolan – Revenge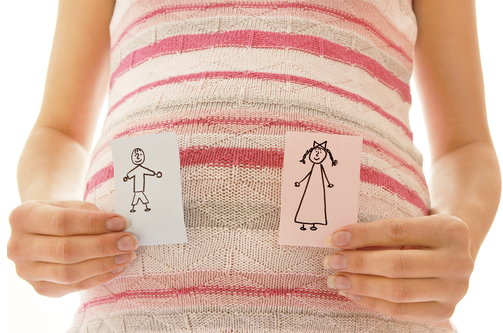 Girls:
1. Aria – Pretty Little Liars
2. Arya – Game of Thrones
3. Bree – Desperate Housewives
4. Carrie – Sex and the City
5. Chloe – Lucifer
6. Cora – Downton Abbey
7. Elliot – Scrubs
8. Elena – The Vampire Diaries
9. Frankie – Grace and Frankie
10. Haley – Modern Family
11. Iris – The Flash
12. Izzie – Grey's Anatomy
13. Kim – Unbreakable Kimmy Schmidt
14. Laurel – Arrow
15. Marcia – The Brady Bunch
16. Marnie – Girls
17. Penny – Big Bang Theory
18. Piper – Orange is the New Black
19. Skye – Breaking Bad
20. Zoe – House of Cards