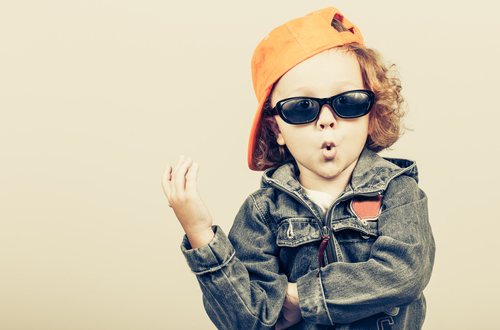 You don't need to look to tradition to find a name for your son or daughter.
There are plenty of modern baby names around these days that will work really well for your little bundle of joy – names that not everyone will have either.
If you don't want to go down the old-fashioned route but still want a fairly unique name, why not see if any of these tickle your fancy.
Girls:
1. Annia – meaning priceless one
2. Avery – meaning counsel
3. Baylea – meaning bailiff
4. Cleantha – meaning glory
5. Debara – meaning bumblebee
6. Edrice – meaning prosperous ruler
7. Harper – meaning harp player
8. Iria – meaning lady
9. Kendal – ruler of the valley
10. Koi – meaning to implore
11. Lexi – meaning defender
12. Loni – meaning lioness
13. Mara – meaning bitter
14. Mirari – meaning miracle
15. Pilar – meaning pillar
16. Raelyn – meaning lamb
17. Saran – meaning joy
18. Zuri – meaning white, lovely
19. Zenia – meaning flower
20. Zollie – meaning a peaceful man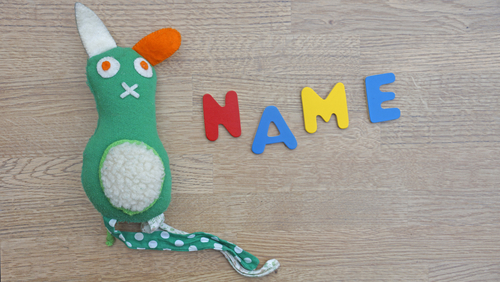 Boys:
1. Blake – meaning dark
2. Caleb – meaning bold
3. Carter – meaning driver of a cart
4. Chase – meaning hunter
5. Erwan – meaning peaceful one
6. Eli – meaning my God
7. Hunter – meaning to hunt
8. Ira – meaning watchful
9. Jayden – meaning Jehovah has heard
10. Kai – meaning the sea
11. Koda – meaning friend
12. Maddox – meaning son of Madoc
13. Mason – meaning one who works with stone
14. Ricci – meaning ruler of all
15. Steel – meaning a type of metal
16. Tyler – meaning tailor
17. Walt – meaning army ruler
18. Wyatt – meaning to guide
19. Zane – meaning God's gracious gift
20. Zeke – meaning may God strengthen