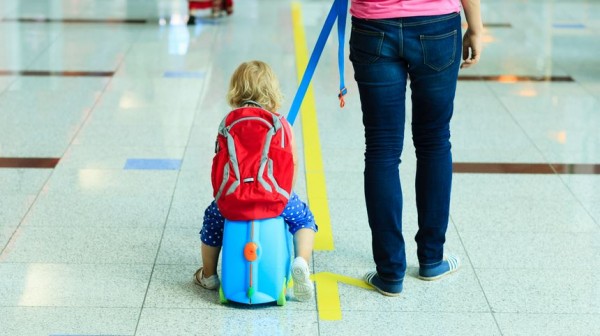 Budget-friendly and all within a few hours flight, they are ideal for families looking for a short break to spend much-needed quality time together.
1. Leipzig, Germany
This city has a cool, urban vibe and plenty of cheap and cheerful places to stay and eat, making it ideal for those on a budget.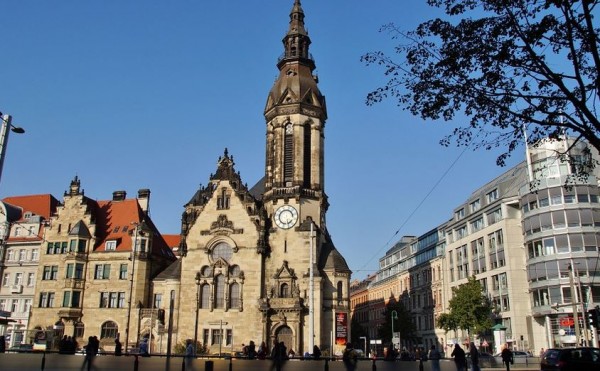 2. Porto, Portugal
If you fancy heading to Portugal but can't quite afford to hit Lisbon, why not head to the wonderful city of Porto? With plenty of museums and galleries, this is perfect if you and your family are art-fanatics.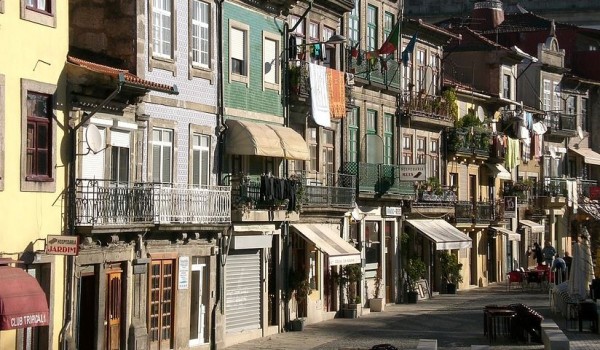 3. Gothenburg, Sweden
Quirky, fun and really, really pretty, Gothenburg is full of charm and will welcome you and the kids with open arms. There are plenty of sweet little cafés and shops to relax in and wonderful cobbled streets to amble down.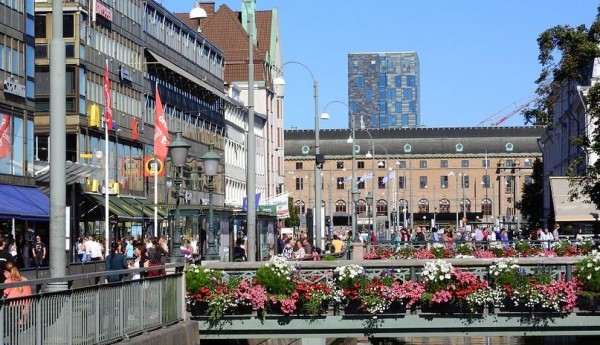 4. Bologna, Italy
If it's food you're after then Bologna is your place. With a great café culture and a gelato museum, both you and the kids will be kept happy and entertained.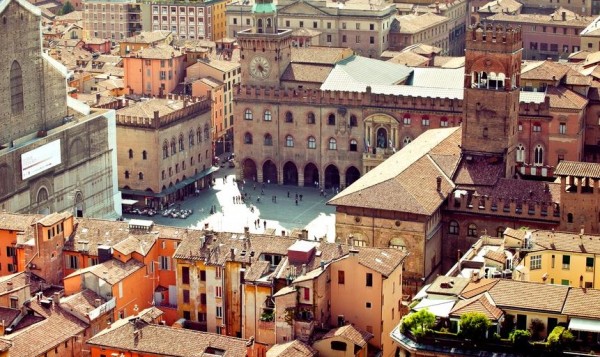 5. Sofia, Bulgaria
If you're after a little bit of history then you absolutely MUST take a quick trip to the Bulgarian capital. With its mineral springs, roman ruins, not to mention the fabulous Borisova Gradina, this is a city that will leave a lasting impression.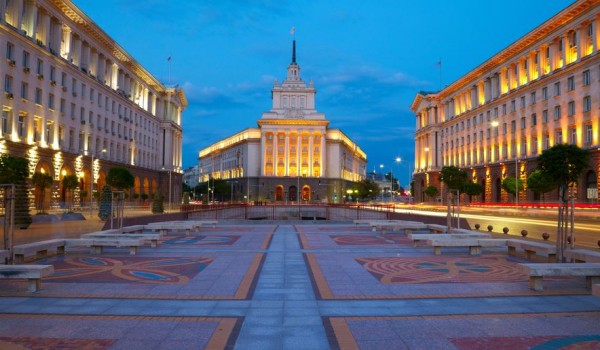 SHARE if you'd love to visit one of these cities!