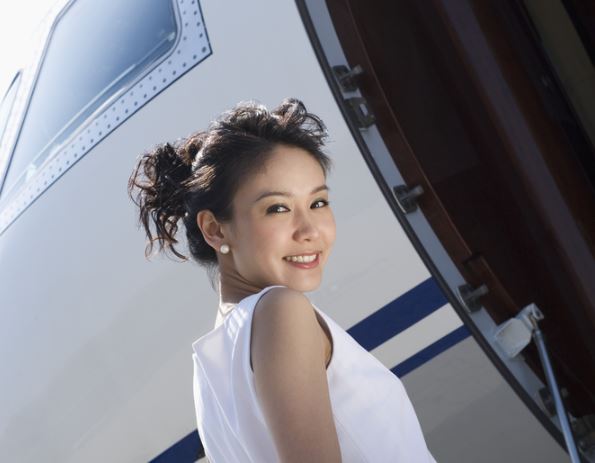 Travelling by plane can play havoc with your skin. From the dehydrating air to the fact that it is just so exhausting, your skin can be left looking a little dull and lack lustre - the last thing anyone wants when they are just about to start their holiday.
In order to feel fresh and gorgeous when you arrive at your destination, make sure you pop the following five items into your hand luggage.
1. Lip balm
Lipstick never sits well on chapped lips, so keep them smooth and supple by regularly applying a little Vaseline or your favourite lip balm.
2. Face moisturiser
You're better off not applying a full face of make-up when catching a flight. Not only will it be uncomfortable, especially when going long haul, you'll likely have to re-do it before you land so it's just a waste. Instead, pop some face moisturiser into your bag and apply some just after take-off and before you land - you'll feel fresh and clean.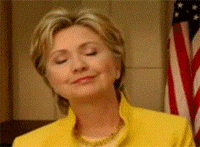 3. Cleanser
While you're better off going make-up free when travelling, some of us don't feel comfortable going out without foundation or even powder on. If this sounds like you but you hate the way your face feels after travelling, pop some cleanser and cotton pads into your bag; clean your face about 20 minutes before your land so you have time to re-apply.
4. Hand cream
Not only will the cream leave your hands soft and smooth, if you go for one with a fragrance in it you will smell gorgeous too. If you are already over your liquid allowance for your carry-on, you can always double up your face cream for a hand cream as well - just don't put hand cream on your face.
5. Hair brush
Resting your head on the back of the airplane seat can leave your hair looking less than glamorous, to say the least! Make sure you pop a hairbrush into your bag for a quick fix in the toilets before you land. A small travel size one will do it you're already struggling to fit everything in!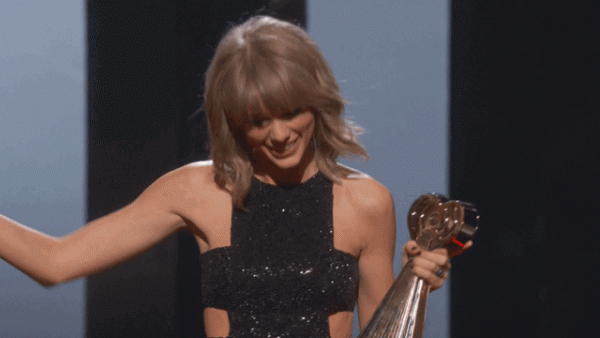 SHARE to spread the word.