Ah, Netflix. Every week, there seems to be a new series released that begs to be watched (when we can squeeze an hour, in that is). But, with all the hype as we're blessed with some incredible series', we believe it's easy to miss some gems; the underrated shows that deserve your attention, even if they aren't as appreciated by the general public as they should be.
Prepare to fight for the right to stream these over the coming weeks:
The Killing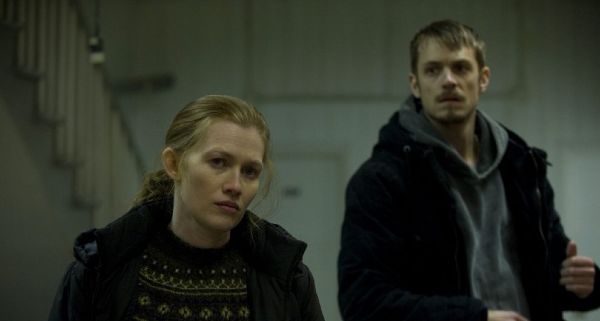 The Killing follows detectives Sarah Linden and Stephen Holder as they attempt to track down the murderer of a local teenager, Rosie Larsen. When they discover the teenager's body investigation begins to apprehend her killer. You're hooked from the get-go; everyone is a suspect, and no one leads the innocent lives they appear to. This one is gripping and brilliant; it became a sleeper hit once Netflix acquired the rights and extended it by another two seasons.
Grace and Frankie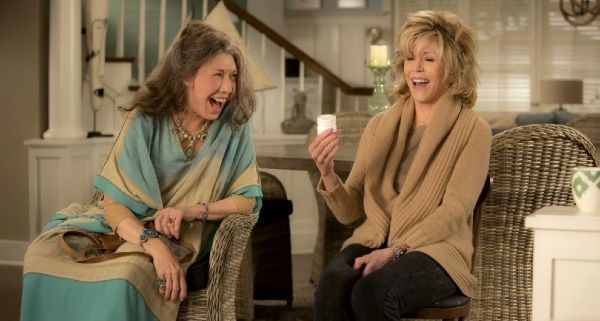 Jane Fonda and Lily Tomlin play Grace and Frankie, women in their 70s whose husbands, Robert and Sol, have left them to marry each other. Grace and Frankie start out as rivals, but both undergo personal reinvention, eventually becoming roommates, best friends and business partners. This is a series that talks openly about the stereotypes that women get confined to as they age and it's hilarious to boot.
Ingobernable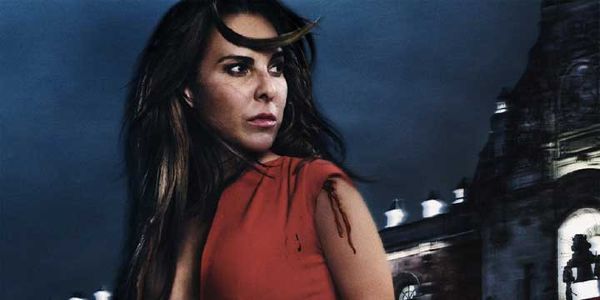 Netflix's Spanish-language series Ingobernable is so underrated. It follows the First Lady of Mexico, Emilia Urquiza (played by Kate Del Castillo), after a violent fight with her president husband leaves him dead - and her the target of a national manhunt. Don't let the subtitles put you off; it's intriguing and full of brilliant plot twists.
Bates Motel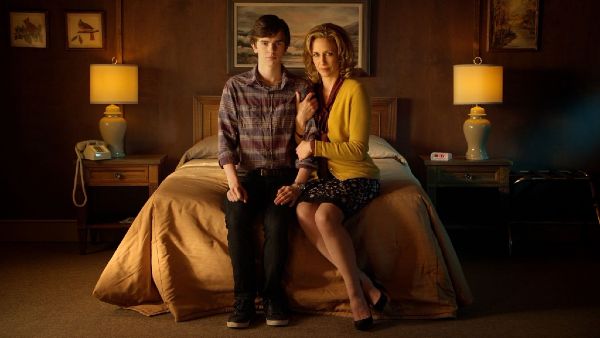 As a contemporary prequel to the famous Psycho movie, Bates Motel tells the story of a young Norman Bates and the skin-crawling relationship with his unhinged mother, Norma. This story goes beyond the usual horror/thriller and delves into the dark psychosis of the now-famous character. It isn't quite what you'll expect, but binge-watch it you must.
Lady Dynamite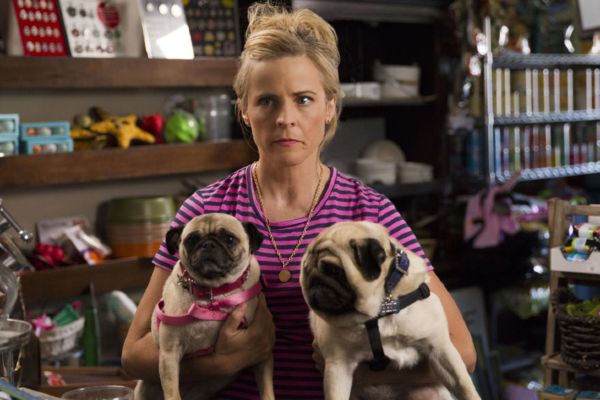 Standup comedian Maria Bamford plays herself in a 'fictionalised' version of her own life. It follows her she moves back to Los Angeles after being treated for bipolar disorder as she attempts to rebuild her career. This one is grossly underrated, unique and really quite a joy to watch.