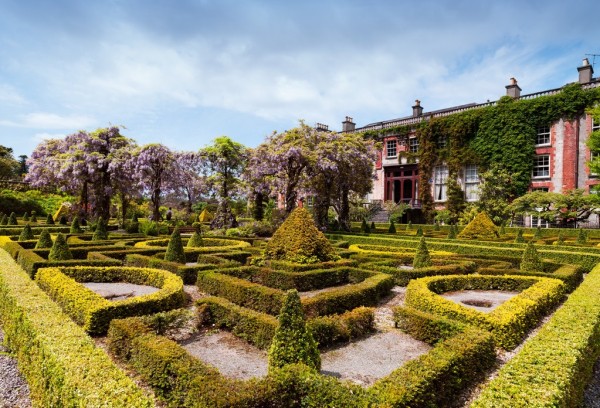 With the warmer weather finally upon us, and holidays around the corner, now is the time to start scheduling in some special family time. And while we may complain about the rain, we have to admit that we are super-lucky to live in Ireland.
One advantage of living on the Emerald Isle is that we don't need to hop on a plane or spend thousands of Euro to enjoy family time amid beautiful surroundings – all we need to do is pack the car up, and take a road trip!
Yes, the staycation has become one of our favourite, family-friendly phenomena, and the Wild Atlantic West offers some truly stunning options. Here are just some of our favourite spots.
Donegal
If you're looking to recharge in the midst of stunning scenery and incredible natural views, then County Donegal is the ideal spot. Take the family on a visit to Fanad Head, a haven for nature-lovers, and be sure to keep a look out for the whales, porpoises and dolphins that often make an appearance. Donegal is also home to some of the tallest sea stacks in Europe and, if you're feeling really adventurous, local adventure company Unique Ascent will help you climb them!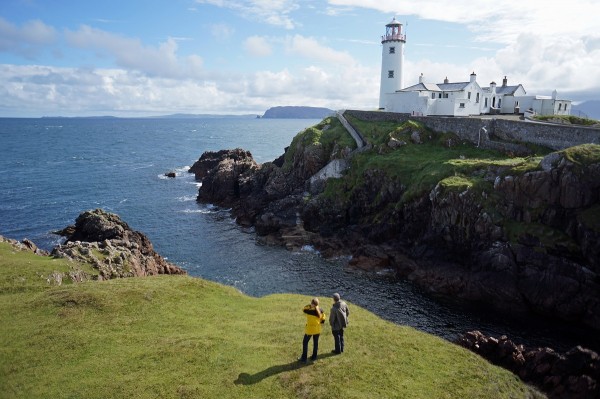 Connemara
The first place to head to is the Derrigimlagh Trail, a true hidden gem consisting of 5km of stunning views. If it's culture you're looking for, take a trip to Ionad Cultúrtha an Phiarsaigh next; a state-of-the-art visitor centre situated in the heart of the Connemara Gaeltacht. Here, you will discover new insights into the life and times of historical figure and 1916 leader, Padraig Pearse.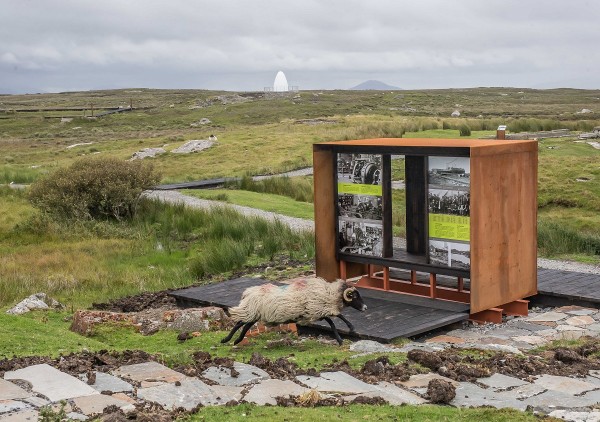 Kinsale
This gorgeous town in West Cork is one of the most popular spots in the entire country, and for good reason. If you're heading with the family, be sure to pay a visit to the Lusitania museum, where you can climb to the roof parapet and take in the truly stunning natural views. Next, head over to the West Cork Garden Trail, to enjoy its magnificent gardens and stunning flora.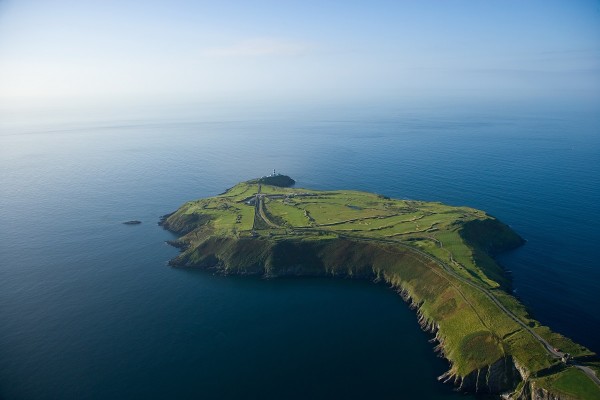 The Burren
One of County Clare's crowning glories, The Burren truly is one of Ireland's most amazing natural phenomena. Pack everyone's hiking boots, and set off for a trek of discovery. The area really comes into its own at this time of the year, with wildflowers more commonly associated with Iceland and the Mediterranean blooming freely.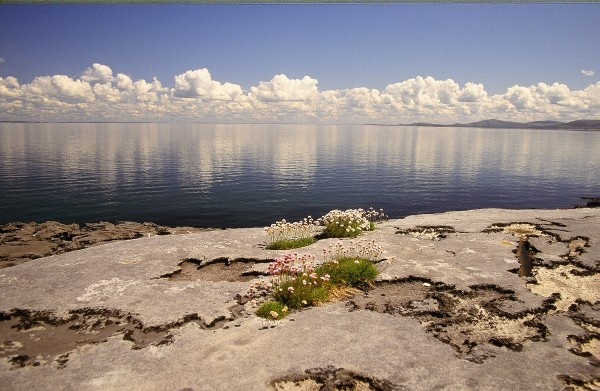 Sligo
The subject of some of William Butler Yeats' most beautiful poetry, Co. Sligo is definitely a spot for a family trip. Take an informative walk along Culleenamore Strand, then enjoy some freshly harvested mussels, before taking a riverside and woodland cycle through with the guides of North West Adventures. Bliss.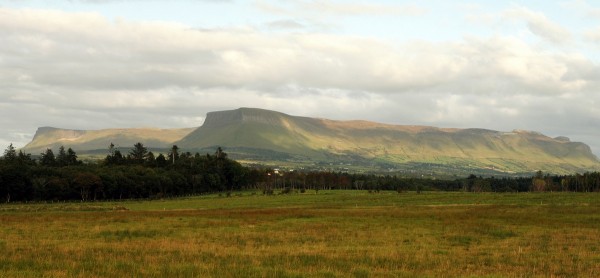 For more information on embracing the Wild Atlantic Way this spring, check out www.wildatlanticway.com for more information.