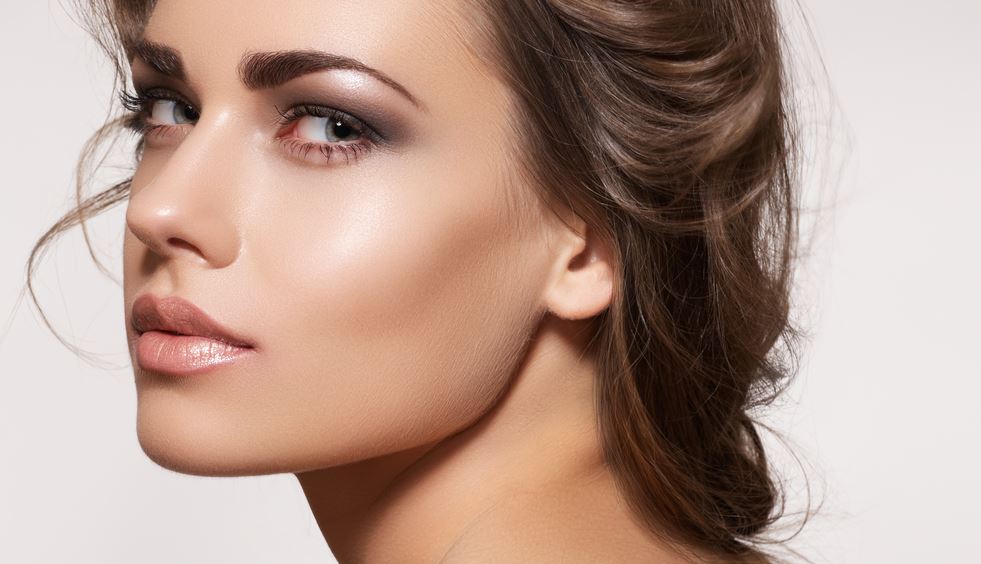 Most of us would love nothing more than to be able to achieve the gorgeous dewy glow that celebrities all over seem to flawless flaunt.
The glistening, but not greasy, glow, can be hard to get right, but with a few little tricks up your sleeve you'll be able to do it in no time.
1. Use tinted lip balm on your cheeks
The oils in most lip balms can give a gorgeous glow and the tint will give a natural flush to your skin. Just swipe a little along your cheekbones and blend. It can feel a little sticky but it is so worth it.
2. Coconut oil
Dab a little coconut oil on your cheeks for a dewy look. The oil acts like a highlighter as it solidifies at room temperature.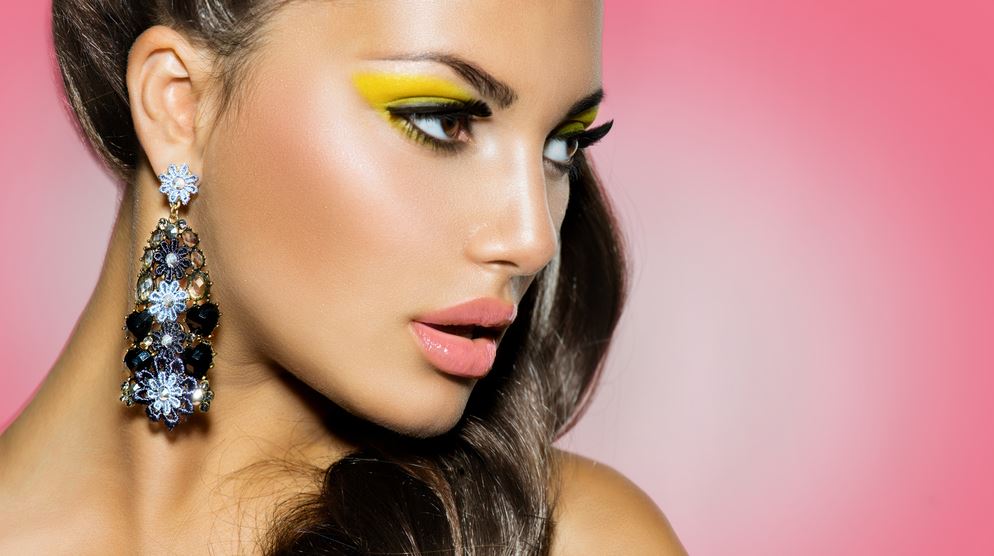 3. Mix your highlighter WITH your foundation
Mix a little of your foundation with your liquid highlighter and apply to your face. It will look better and last longer.
4. Use a creamy, shimmery lipstick
Blend a little creamy shimmery lipstick to your cheeks to achieve a natural blush. If you don't fancy putting your good lipstick on your face, you can always dab a little onto your finger first.
5. Peach shimmer eyeshadow
You can always use eyeshadow on your face to achieve a dewy look. It can be a great alternative ifi you don't like the feeling of having something sticky like lip balm on your face.