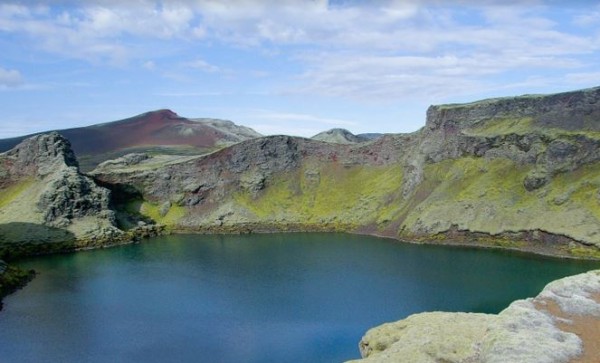 Iceland is not all about the snow and ice, and there is a whole different country to explore when the snow melts, that is perfect for families who fancy doing a bit of exploring.
If you are planning on heading to this wonderful destination while the kids are off for the summer, make sure you take note of the following things to do:
1. Visit Thingvellir National Park, one of the filming locations for Game of Thrones
If you're a Game of Thrones fan, then you absolutely have to visit the White Walkers' stomping ground at Thingvellir National Park. An absolutely incredible sight to behold, you'll feel like you've stepped into the actual show.
2. Head up to the highlands
Certain areas of Iceland are off limits in the winter as they can be impassable via car. The mountains of Landmannalaugar and Kerlingarfjöll, and the Lakagigar craters are all open during the summer months, particularly after July.
3. Go puffin watching
The country's puffins arrive in April and leave in August, and with Iceland being home to one of the world's largest puffin colonies it is a sight to behold.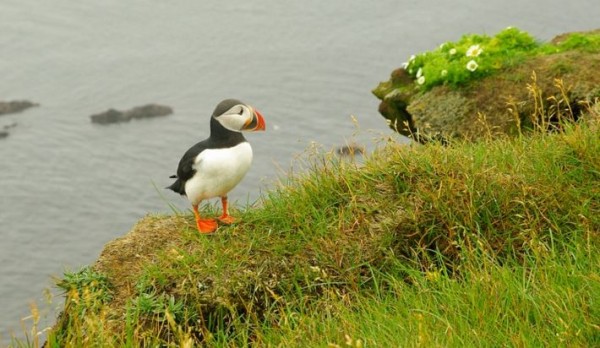 4. Go whale watching
While sightings depend on weather conditions, Orcas are commonly spotted in April and May, while Humpback and Minke whales are most common from April through to October.
5. Go for a swim in the ocean
While the last thing you'd ever expect to do in Iceland is go swimming in the ocean, the geothermal beach in Reykjavik helps keep the water at a very nice 20°C.
SHARE if you plan on going to Iceland this summer.